The Wealthy Speaker School Presents
How to Earn Your First $100K as A Professional Speaker
Learn the 3-step process my students use to go from emerging speakers struggling to find and book paid gigs… to in-demand speakers paid $5k or more per speech.
Whether you are an influencer, coach, podcaster, blogger or business owner, you have a message to share. Let us show you how to use that to build a successful speaking business so you get paid to speak every time!
When it comes to Getting Paid to Speak
Getting a speaking career off the ground SHOULDN'T feel like an uphill battle.
With the right information, you can get rid of all the "unknowns" and finally have a clear roadmap to take action on and make your speaking dreams come true.
That's why we decided to put together this FREE webinar.
Give us 45 minutes and we'll show you…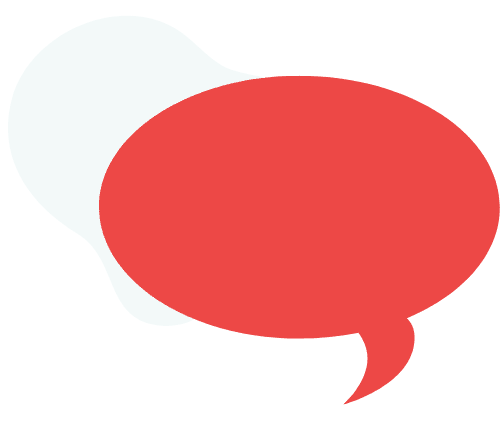 How to Pick a Topic that Pays
If you want to make money speaking, you need a topic that pays! We'll show you how to know if your topic (or lane) is one that will get you paid the big bucks.
Become the Expert
How to build an online presence that turns you into the 'GO TO' expert in your field and builds your influence so meeting planners want to book you!
Build Your Systems
Every successful business needs systems. We'll show you how to create the systems and platform to launch your speaking business from nothing to SUCCESS!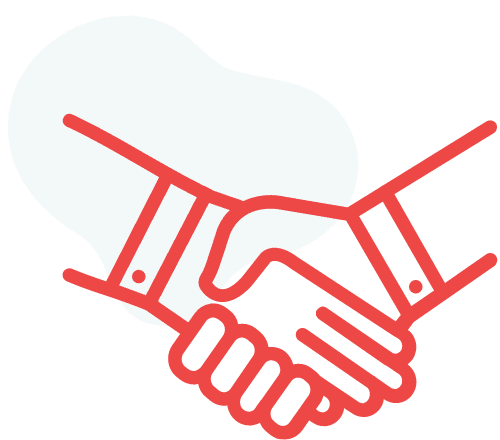 develop your Promise
Your Promise Statement is critical as it tells people what they can expect from you. We'll show you how to develop a promise statement that captures attention and interest of prospective buyers.
If you are going to do this, you want to do it with
jane atkinson, the Speaker Launcher
Jane Atkinson, author of The Wealthy Speaker 2.0, The Epic Keynote, and the recently released Scaling Your Speaking Business, has been putting speakers on the map, with booked calendars, for over three decades. 
Her one-of-a-kind (and proven) 'Ready, Aim, Fire' approach walks those looking to get paid to speak through a sure-fire process for building a successful speaking business. Her students and clients speak to Fortune 100 companies and National Associations for fees at the very top of the industry spectrum.  Jane and her team have helped thousands of speakers build the speaking business of their dreams.
"The Wealthy Speaker School has helped me get clear about what I am building and given me the tools to build it. I have been able to tap into endless resources, a supportive community and shifted into a mindset that has put me into High Grit - when your passion turns your why into your must!"
"There is a lot of advice on how to build the speaking business, but the coaching I've received from the school has accelerated my business and given me the tools and direction I need to succeed!"
"After nearly two years with your program, I still continue to receive tremendous value. I could not imagine my speaking life, moving forward, without Jane, Jen and the Wealthy Speaker School."
Join the many Speakers Who have taken
The Wealthy Speaker Journey to Success
Learn from Someone Who's Taken the Journey
Sitting alongside Jane for this webinar is our emerging speaker coach, Jen McDonough (aka The Iron Jen). Not only is Jen a coach for the Wealthy Speaker School's Emerging Speakers program, but she's been exactly where you are in her speaking journey.
Years ago, Jen was at ground zero in her speaking business and fumbling to figure out how to get paid for the gigs she was asked to speak at. It seemed everyone wanted people to speak for FREE – but there had to be a way to get paid.
That's when Jen met Jane and went through the Wealthy Speaker program. Now Jen earns top dollar for her time on the stage helping high-stress organizations develop courageous leaders through resilience through her own full-time speaking business. 
Who better to learn from, right?
Earning Your First $100K in Speaking
Register below for Instant access and get started NOW making your first $100K as a professional speaker!