Is Getting Paid to Speak on Your List of To-Do's This Year?
Walk Step-by-step through our proven process to Build a 6-Figure (or more!) Public Speaking Business at...
THE WEALTHY SPEAKER SCHOOL
More than just an online course, The Wealthy Speaker School is a soup to nuts, comprehensive online program designed to help you launch, build and grow a business where you get paid to speak!
Insights from a 30-year speaking industry veteran, Jane has...
The Proven Formula to $100K and Beyond
Whether you are an Influencer, Coach, CEO, Executive, Entrepreneur, or a passionate person with a message who wants to add "get paid to speak" to your list of goals this year, you're in the right place!
Jane Atkinson has 30+ years of experience in the speaking industry and has developed the formula that has helped thousands of speakers add more zeros to their income…. some to 7 figures. As a member of the Wealthy Speaker School, you'll have access to all the knowledge, insights, strategies and tips that are proven to work
wAY MORE THAN JUST AN ONLINE COURSE
At the Wealthy Speaker School, we know that our students are determined to reach success. So, we needed a program that was better than all the rest and included all the essential elements needed to grow a speaking business to $100K.
The learning starts with our comprehensive online course that is chock full of over 50 lessons, video tutorials, worksheets, planners and guides designed to walk you through our Ready, Aim, Fire process. Upgrade to the All-Access Pass and we take things to an entirely different level by giving you access to the $100K Club, which includes monthly group coaching calls, masterclasses, a highly active online community and so much more!
At the Wealthy Speaker School, we give you an easy-to-follow roadmap and all the necessary tools to create a successful and profitable public speaking business. And dare we say… we have a lot of fun doing it with a community of like-minded, motivated people just like you
online course
Our Wealthy Speaker Online Course moves you through our proven Ready, Aim, Fire formula and includes:
Access to the three modules: Ready, Aim, and Fire and over 50 easy to consume lessons

 

Step-by-step video tutorials on all things speaking (from choosing your topic to finding engagements and systems to keep the pipeline full)

 

Worksheets, templates, planners and guides all designed to help you book more business

 

Certificate of Completion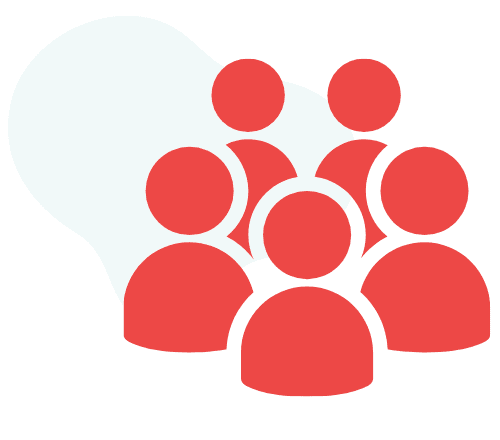 group coaching
Upgrade to The All-Access Pass to get unlimited access to our $100K Club community and monthly group coaching which includes:
Weekly group coaching to hold you accountable for moving your dream forward. Collaborate and learn from your fellow students as well as your coaches!


Group calls covering foundations all the way through advanced topics designed to get you booked more often at higher fees.


Access to Coach Jen and Coach Jane several times per month, PLUS Bonus sessions with our associate coaches who are out booking business right now. If you want to be the best, learn from the best!
Monthly Guest Expert MasterClasses
Jane opens up her rollodex to you! Some of the most talented experts join us monthly for MastersClasses on:
Sweet Spot Pricing that Closes Deals
Platform Skills – In Person and Virtual Speaking
Create Marketing Materials and a Website that Get you Books
Map out your social media strategy
Sell Larger Packages at Higher Fees
Partnering with Agents and Speakers Bureaus
As an All-Access Pass member you get full access to monthly LIVE masterclass training and our library of existing masterclasses.
Not an All-Access Pass member? That's okay! You can sign up for access to the masterclass library and listen to all the recorded classes at your convenience. 
We know what's possible and we give you the confidence and all the tools necessary to build a lucrative public speaking business that you can grow to any revenue level you desire! 
complete the Wealthy Speaker Online Course and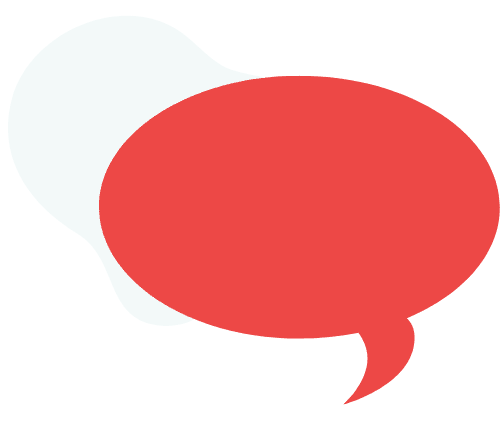 a strategic marketing plan
We'll help you develop all aspects of your marketing so you can stand out in a crowded market and close more bookings.

You'll walk away with your very own Wealthy Speaker Action Plan.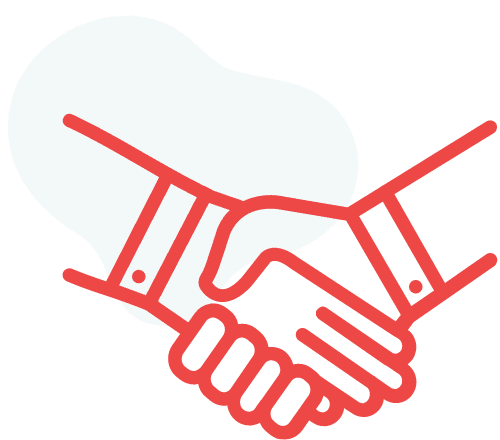 The Know-How to Find New buyers and Score Engagements
We'll show you how to find more buyers that want what you speak about and how to develop additional revenue streams.

Getting booked more at higher fees is the goal!
The Mindset and Confidence to Charge Higher Fees
We know that our thoughts (mindset) equal our results and we work hard to ensure that you have the clarity required to command the fees you desire.

With confidence!
Ready to Start working Towards $100K?
Investing in The Wealthy Speaker School is one of the easiest and smartest investments you could ever make. It's an investment in yourself that will set your business on a path to success and will pay dividends for years to come. If you take the time, and follow our plan, our goal is for you to 100X your investment ! Getting started is easy! Just choose if you want to go it alone with the Wealthy Speaker Online Course Self-Study program or get the full support of the coaches and community with The All-Access Pass.
The Wealthy Speaker Online Course
Self-Study Program

This is our cornerstone course that you can work through at your own pace! Gain the essential pieces of a profitable public speaking business by following our proven formula for success and working through the Ready, Aim, Fire process.
Full Immediate Access to the Wealthy Speaker Online Course including:

3 Deep-Dive Learning Modules: Ready, Aim, Fire

Over 20 hours of video and audio learning

Downloadable worksheets, action-plans, and templates

Tons of additional resources at your fingertips

Wealthy Speaker Certificate of Completion when course is completed
Get the the Online Course PLUS live coaching, masterclass training, and community - all in one package with our $100K Club All-Access Pass! Accelerate how quickly you can get to $100K and do it with the FULL SUPPORT of the Wealthy Speaker team!
Full Immediate Access to the Wealthy Speaker Online Course including:

3 Deep-Dive Learning Modules: Ready, Aim, Fire

Over 20 hours of video and audio learning

Downloadable worksheets, action-plans, and templates

Tons of additional resources at your fingertips

Wealthy Speaker Certificate of Completion when course is completed

PLUS the $100K Club

Weekly Group Coaching Sessions with Emerging Speaker Coach Jen McDonough

Bi-Monthly Group Coaching Sessions with Advanced Speakers Coach Jane Atkinson covering advanced business topics

Access to Coaches Jane and Jen and all associate coaches through our private Wealthy Speaker Online Community

Monthly Deep-Dive Training on a variety of topics plus pop-up classes

Monthly Masterclasses featuring lessons with the best subject matter experts

Immediate access to our full Masterclass library of video learning with speaking industry superstars (a $495 value)

Discounts on Wealthy Speaker Live Events
Jane Atkinson
Advanced Speaker Coach
Jen McDonough
Emerging Speaker Coach
The Coaches Putting You on the Fast Track
Darryl Stinson
Associate Coach - Finding Your Story
Jennifer Darling
Associate Coach - Mastering Social Media
Frank Somma
Associate Coach - Sales with Charisma
The Wealthy Speaker School online course was developed by Jane Atkinson using the same proven Ready, Aim, Fire process she's developed over 30 years to help speakers reach flashpoint after flashpoint.  Thousands of speakers have followed this process to grow their speaking revenue to healthy six and seven figures!
Learn from the best. Become a $100K Club All-Access Pass member and you'll have direct access to Jane during masters classes, group coaching sessions and in our thriving community. You'll also get full access to our emerging speaker coach, Jen McDonough who catapulted from a full-time job to a 6-figure speaking business using The Wealthy Speaker School formula and tools.  Today, Jen helps other emerging speakers move through the process in less time, with less costly mistakes.
Additionally, you'll get insights, tips and strategies from our associate coaches and masters who specialize in essential areas of business to help you create a well-rounded speaking business.
what our clients have to say
"The Acceleration Academy has helped me get clear about what I am building and given me the tools to build it. I have been able to tap into endless resources, a supportive community and shifted into a mindset that has put me into High Grit - when your passion turns your why into your must!"
"There is a lot of advice on how to build the speaking business, but the coaching I've received from this program has accelerated my business and given me the tools and direction I need to succeed!"
"After nearly two years with your program, I still continue to receive tremendous value. I could not imagine my speaking life, moving forward, without Jane, Jen and the Wealthy Speaker School."
HAVE A QUESTION?

Our Speaker Concierge Is Ready to Help!
We know that you may have questions before joining the school. We are here to answer them.
Schedule a quick 20-minute next steps call with our Wealthy Speaker School Concierge. Our Speaker Concierge is here to answer your questions and help you take the right next steps towards building the speaking business of your dreams.
Check Out Our FAQ's For Quick Answers to Common Questions