What our clients have to say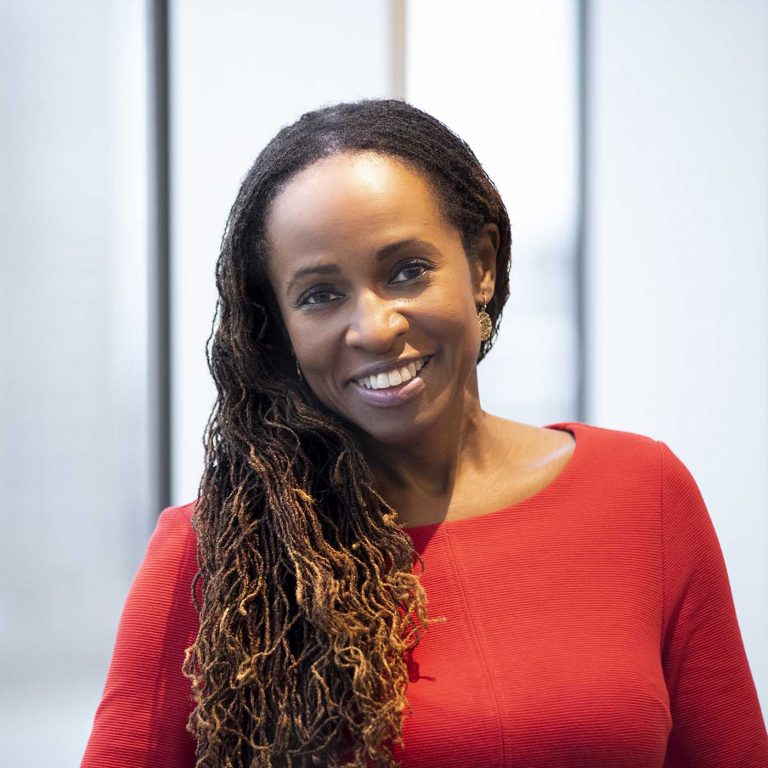 "Jane, you are the bomb! You have inspired me to stand for strong fees. This week I agreed to my highest keynote fee to date and I'm working on several large scale contracts. I am eternally grateful for you!"
"When I first met Jane, I was a broke preacher. She took me under her wing and taught me her AIM framework. Fast forward 12 years and I now get $15,000 a speech, have made over $1,000,000 from presentations and have had the privilege to share the stage with people like John Maxwell, Glen Stearns, Canadian Prime Minister Justin Trudeau, and countless others. Jane not only will show you the way, but will actually care about you at the same time.."​
"When I hired Jane, my business was just a few months old and I'll admit, it was a big investment. However, within 6 months I raised my fee twice, hired help and now continuously pinch myself that my dream of becoming a speaker came true so quickly, much in part to Jane's generous wisdom and guidance."
"I thought I was clear on the value I bring to the audience from the stage and my interactions with them. Jane's brilliance helped me understand that I was playing small and gave me tools, resources and fostered relationships that cut the learning/doing curve by years."​
"I read your book The Epic Keynote today and it is TOTALLY BRILLIANT! Yes I am shouting from my little stilettos! You have created such a valuable must read for every speaker – thank you for sharing your brilliance."
"What changed for me working with Jane?
Everything... we've been working together since the beginning and a few years later we are on our way to building a multi-millon dollar business. She is the definitive Speaker Launcher."
"I had a terrific speaking business pre-Jane, but working with her allowed me to see opportunities that I otherwise would have missed. I have a better understanding of how to work with agents and bureaus and how to keep my pipeline full using assets that I already have."
"Working with Jane has been HUGE for my speaking business. I more than doubled my speaking fee and I'm booking more engagements than ever!"
"The Wealthy Speaker School has been an incredible resource! No matter where you are in your speaking business, the School has something for you. When I began my speaking business, the Ready Aim Fire modules help gave me the tools and resources I needed to grow my business. Now, the Advanced Learning modules have helped me take my income and my brand to the next level."
"It's getting harder and harder to know which coach is right to choose. But Jane was bang on perfect for me. In this profession there are lots of "shiny baubles" and it's critical to pick what is right for you. Jane quickly established what I needed to be more successful. She helped me sift through the long list of ideas to market and grow my business and determine what was best for me. There was no b.s. and no "this is the only way to do it". I've seen my business become more focused and profitable as a result."
"After nearly two years with your program, I still continue to receive tremendous value. I could not imagine my speaking life, moving forward, without Jane, Jen and the Wealthy Speaker School."
"Whenever speakers ask me how to get started in the business, I tell them "you can either do it yourself the slow, old-fashioned way, or you can hire Jane Atkinson and do it faster and with less expense".
"Since hiring Jane, my speaking business has transformed. After ten months of her coaching program, I have been hired by clients like FedEx, Mattel, Hyundai Capital, and so many others. Her books, coaching calls, and Accelerate Live coaching weekend have enabled me to follow my passion and turn my expertise into a fast-growing, profitable speaking business. Jane's program is the single best investment I have made in my business."
"Thanks for all of your wisdom – your foundation provided the ability for me to do all of these transformational business initiatives."
"The Wealthy Speaker School is a great place for speaking knowledge,support and skill and has put me on a great path to success and evolution as a speaker. One of the best investments I've ever made!"
"Jane is a dream coach. Within the first month of working together, she helped me focus my brand name and unique niche among the sea of leadership speakers. Her laser-focus on building a solid, marketable, sustainable business combined with an insider's knowledge of the speaking industry makes her one of my most trusted advisors."
"I've been in the speaking business for 30 years and people come and go. Jane Atkinson 'gets it'. She is the best speaking career coach in the business. I'm not saying she's one of the best. I'm saying she's the best, period."
"This month we blew our goal out of the water and closed 6 figures worth of bookings. I can't thank you enough Jane for your advice and guidance to help make this happen."
"Working with Jane at Wealthy Speaker really took my business to the next level. Her tools and techniques for gaining focus and direction on my business have proved invaluable, and her mindset strategies critical for building my confidence and resilience,"
"As someone who is still relatively new to the keynote speaking world, sometimes it's difficult to figure out what should come next. Jane has been an invaluable resource in that department! From helping me put together a road map for my business to making amazing introductions, Jane has been both a partner and a guide in our time together. If you're looking for clarity and confidence either in your content or your career, give Jane a call!"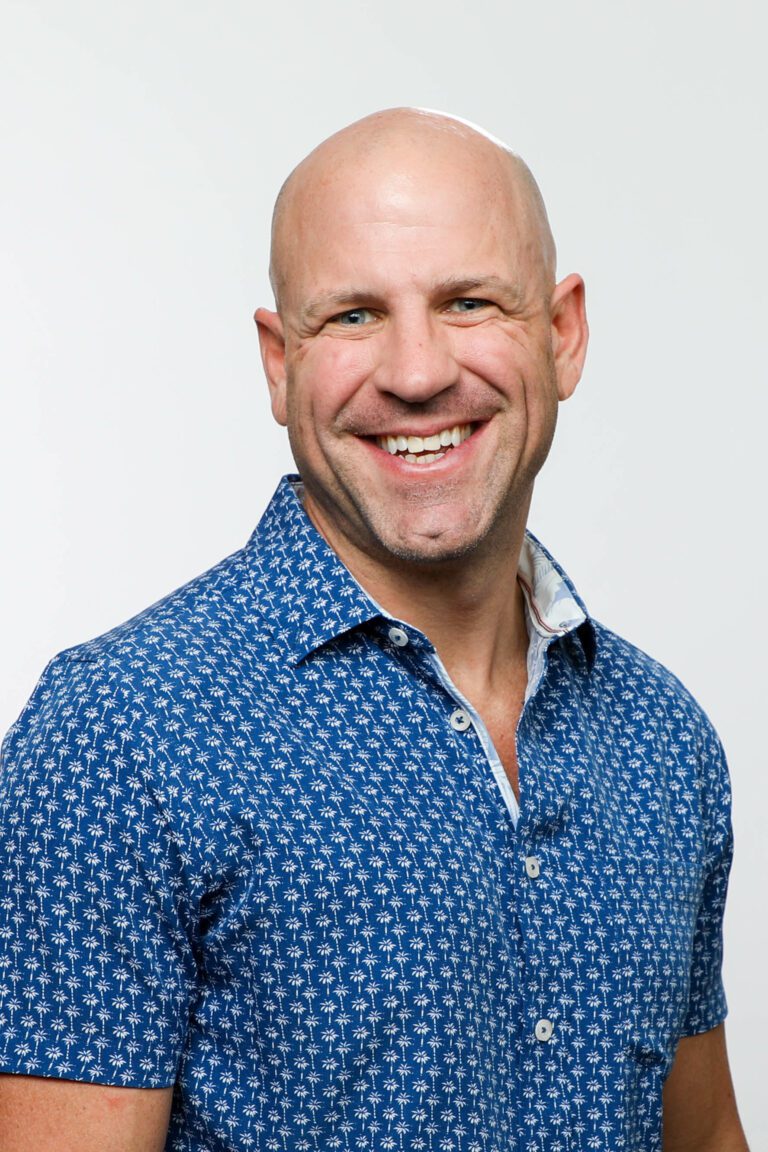 "This week after my first paid Keynote… for the first time I got a taste of what the future can hold. I wouldn't be here without your guidance, wisdom and help."