The proven action steps for commanding big fees, 
getting booked solid, and building a public speaking business that puts lifestyle first.
No matter how the business evolves (virtual, hybrid or otherwise), the framework for success remains the same!  And I have the formula that thousands of speakers have followed to create a highly profitable speaking business!
The keystone to all of our programs is our Ready, Aim, Fire process. This proven formula for business acceleration takes you through the process of starting, building, and growing a successful speaking business. 
The Wealthy Speaker Formula:
DISCOVER THAT CRITICAL
NEXT STEP TO CATAPULT YOUR SPEAKING BUSINESS!
I Earn UNDER $100K Speaking
"I'm just starting out or have done some public speaking. Now I want to get paid for it and grow it into a steady income stream!"
I Earn OVER $100K Speaking
"I'm getting paid to speak but I'd like to take things to the next level.. and maybe the level after that!"
The Wealthy Speaker Podcast
Listen to hear RFP (Request For Proposal) expert Lisa Rehurek share her wealth of knowledge on what it takes for you to win the bid.
Listen Now
I had breakfast with a couple of my speaker pals this week, and connecting with other business owners always brings me joy. And that was
Read More
What our clients have to say...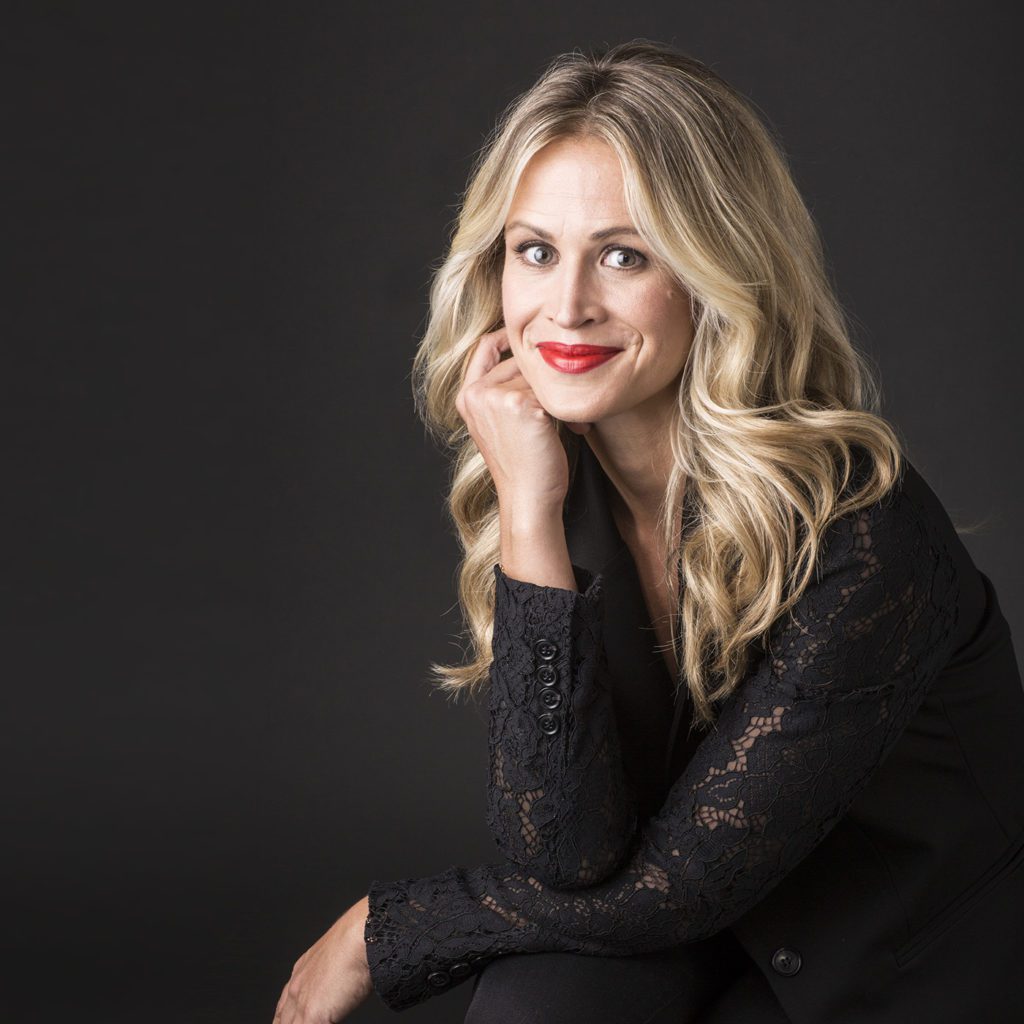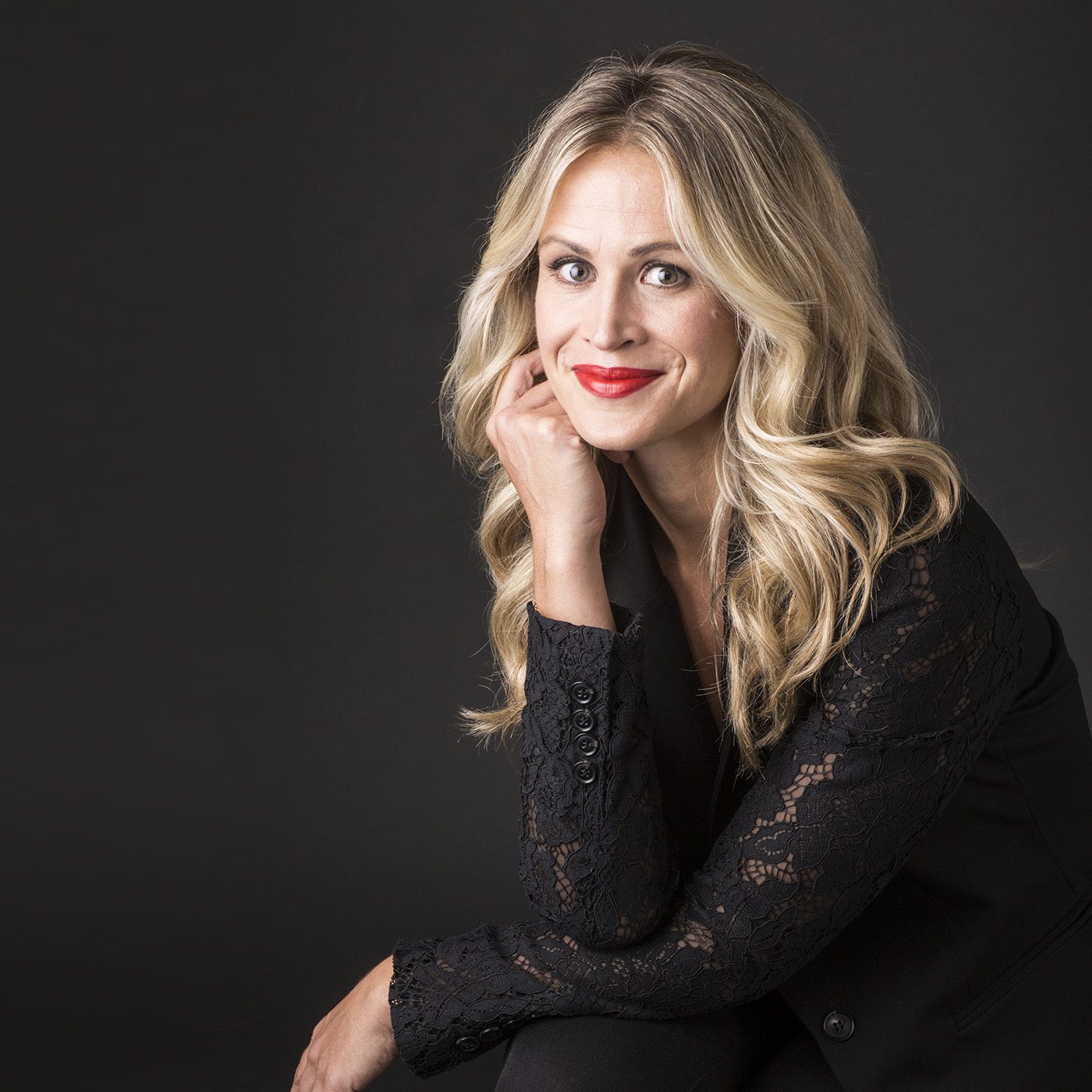 "When I hired Jane, my business was just a few months old and I'll admit, it was a big investment. However, within 6 months I raised my fee twice, hired help and now continuously pinch myself that my dream of becoming a speaker came true so quickly, much in part to Jane's generous wisdom and guidance."
"I thought I was clear on the value I bring to the audience from the stage and my interactions with them. Jane's brilliance helped me understand that I was playing small and gave me tools, resources and fostered relationships that cut the learning/doing curve by years."​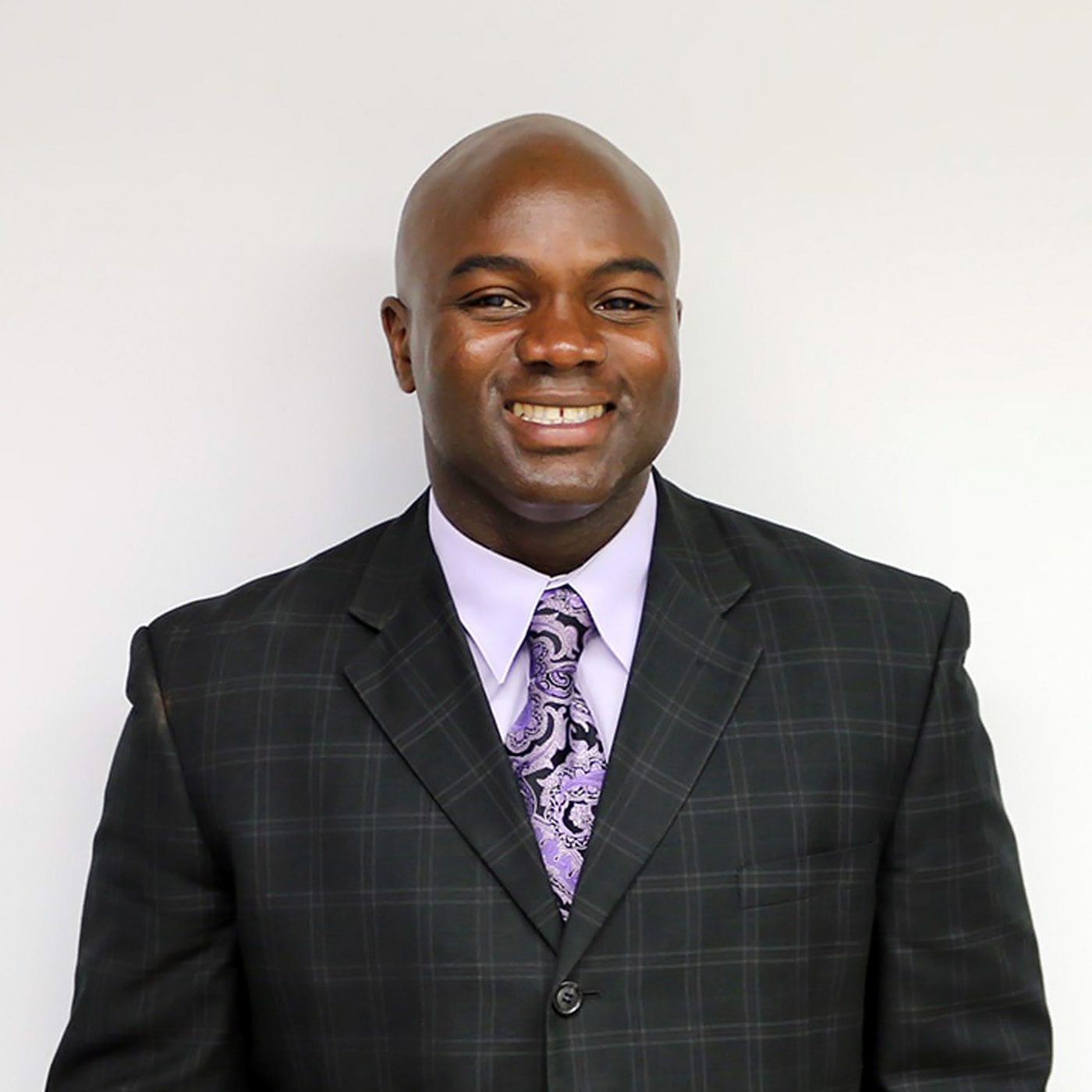 "I read your book The Epic Keynote today and it is TOTALLY BRILLIANT! Yes I am shouting from my little stilettos! You have created such a valuable must read for every speaker – thank you for sharing your brilliance."
"What changed for me working with Jane?
Everything! We've been working together since the beginning and a few years later we are on our way to building a multi-millon dollar business. She is the definitive Speaker Launcher."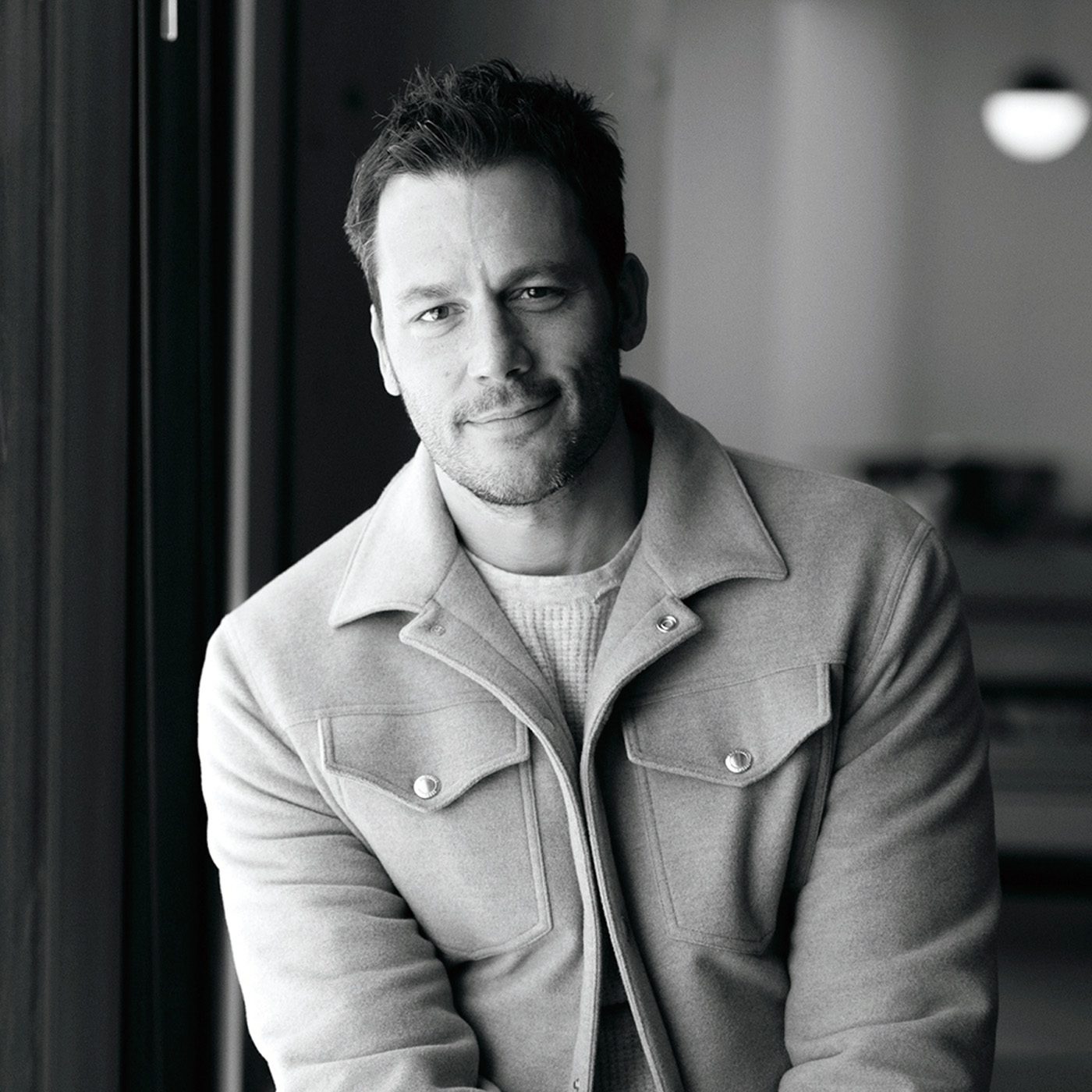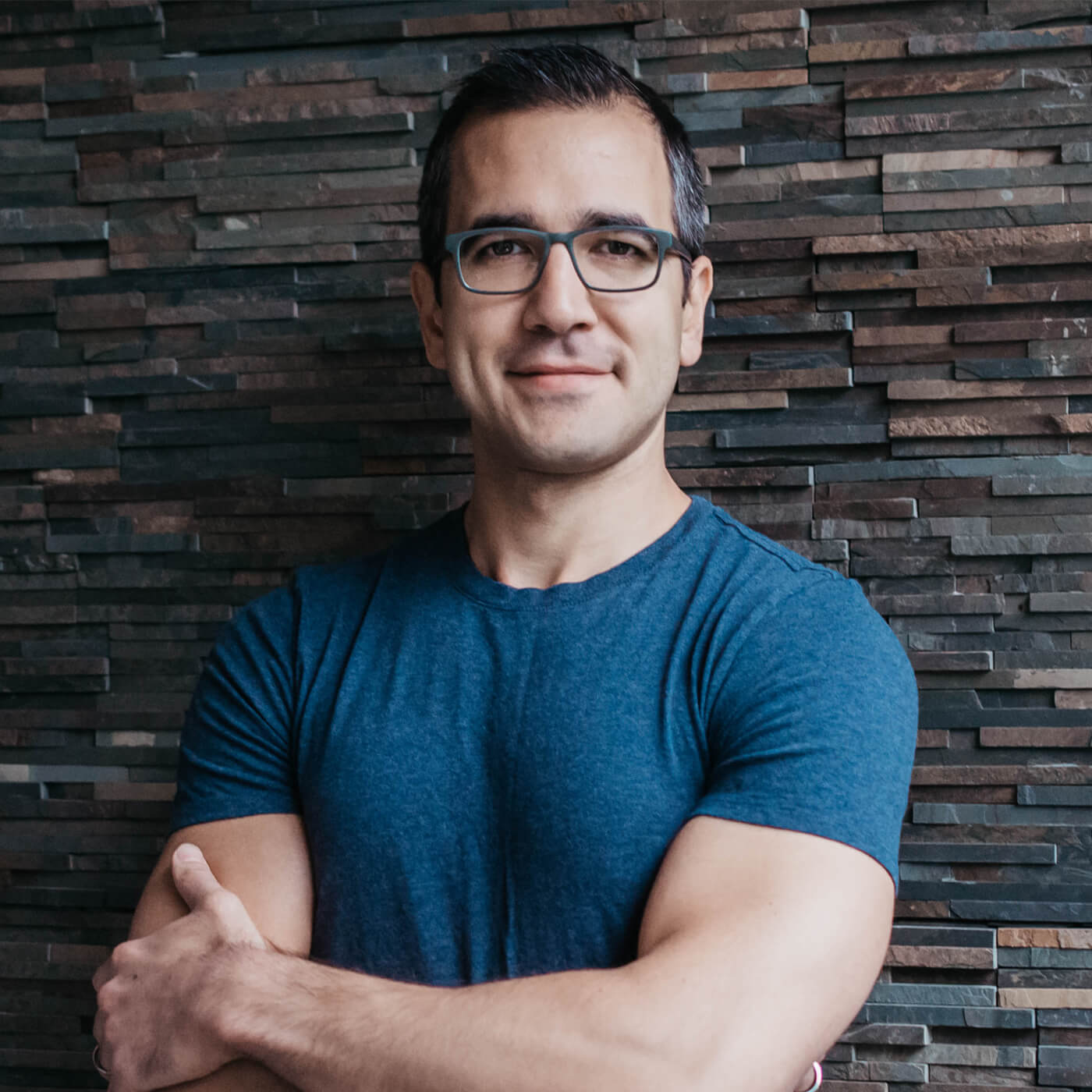 "I had a terrific speaking business pre-Jane, but working with her allowed me to see opportunities that I otherwise would have missed. I have a better understanding of how to work with agents and bureaus and how to keep my pipeline full using assets that I already have."