Wow! We had a ton of great websites nominated for our 2020 Best Speaker Website contest! Thank you to everyone that submitted a website for consideration.
We've had a chance to look at all the websites and evaluate them based on our points of criteria:
Style
Ease
Positioning
Video
Message
It was really hard to choose our finalists for this contest. Some very good websites just got inched out ever so slightly. Everyone who submitted should be proud.
And, full disclosure, we do have a few clients in the mix, and I'm biased, so that's why you are going to help us decide who the winner is.
Here are this year's nominees:
Lauren Sergy
Why it made the list:
Warm, engaging site.
Feels very current.
Clear message.
---
Jason O. Harris
Why it made the list:
Colors are memorable.
The message is clear and his creds (Air Force) front and center.
Strong video.
---
Marilyn Sherman
Why it made the list:
Very vibrant site.
Clear messaging.
Strong video.
---
Wayne Lee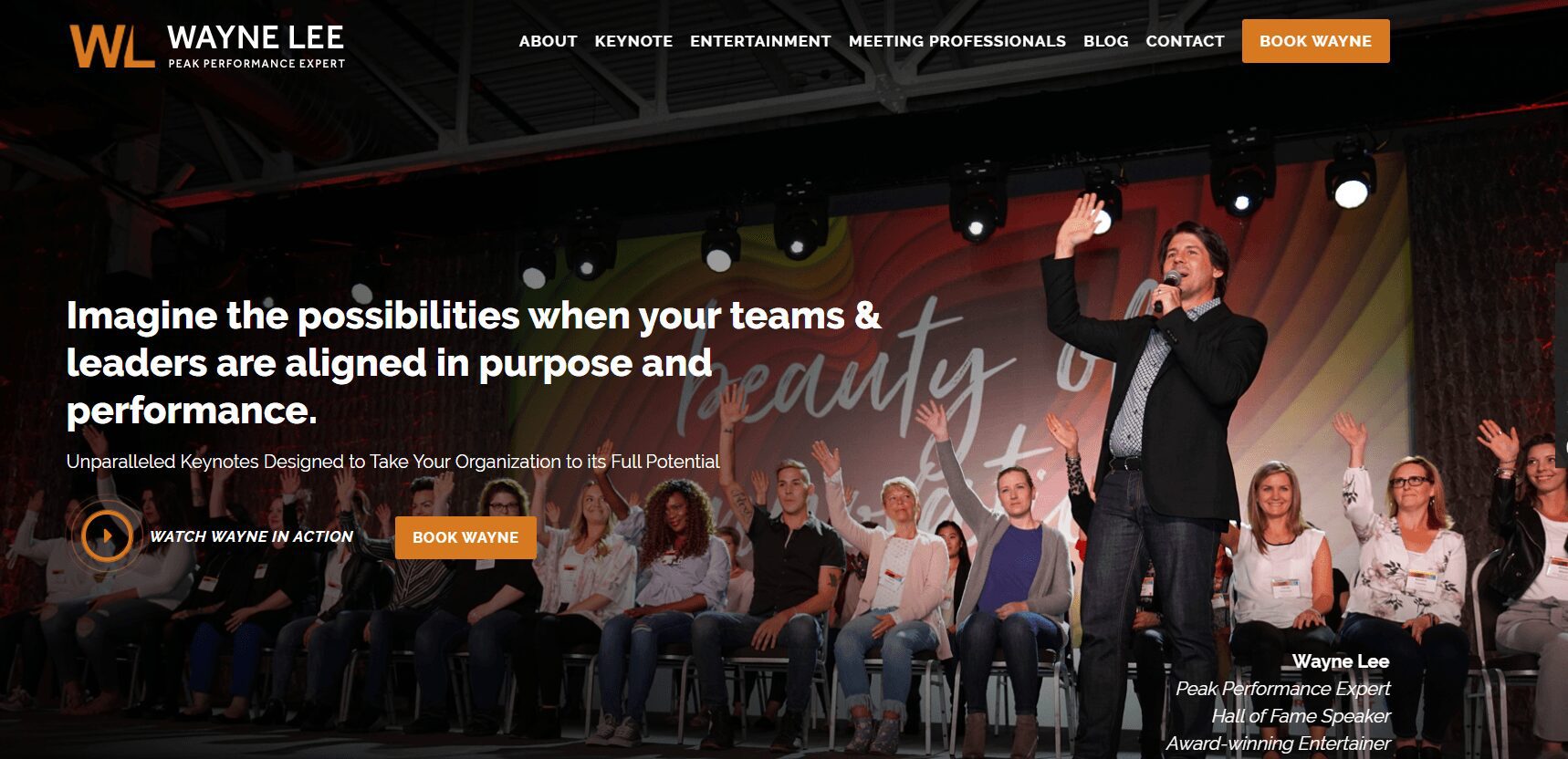 Why it made the list:
Unique message and delivery (Performance via hypnosis).
Strong video.
---
Anne Grady Group

Why it made the list:
Clean.
Easy to navigate.
Fun photography.
---
Lt. Col. Waldo Waldman (Wingman)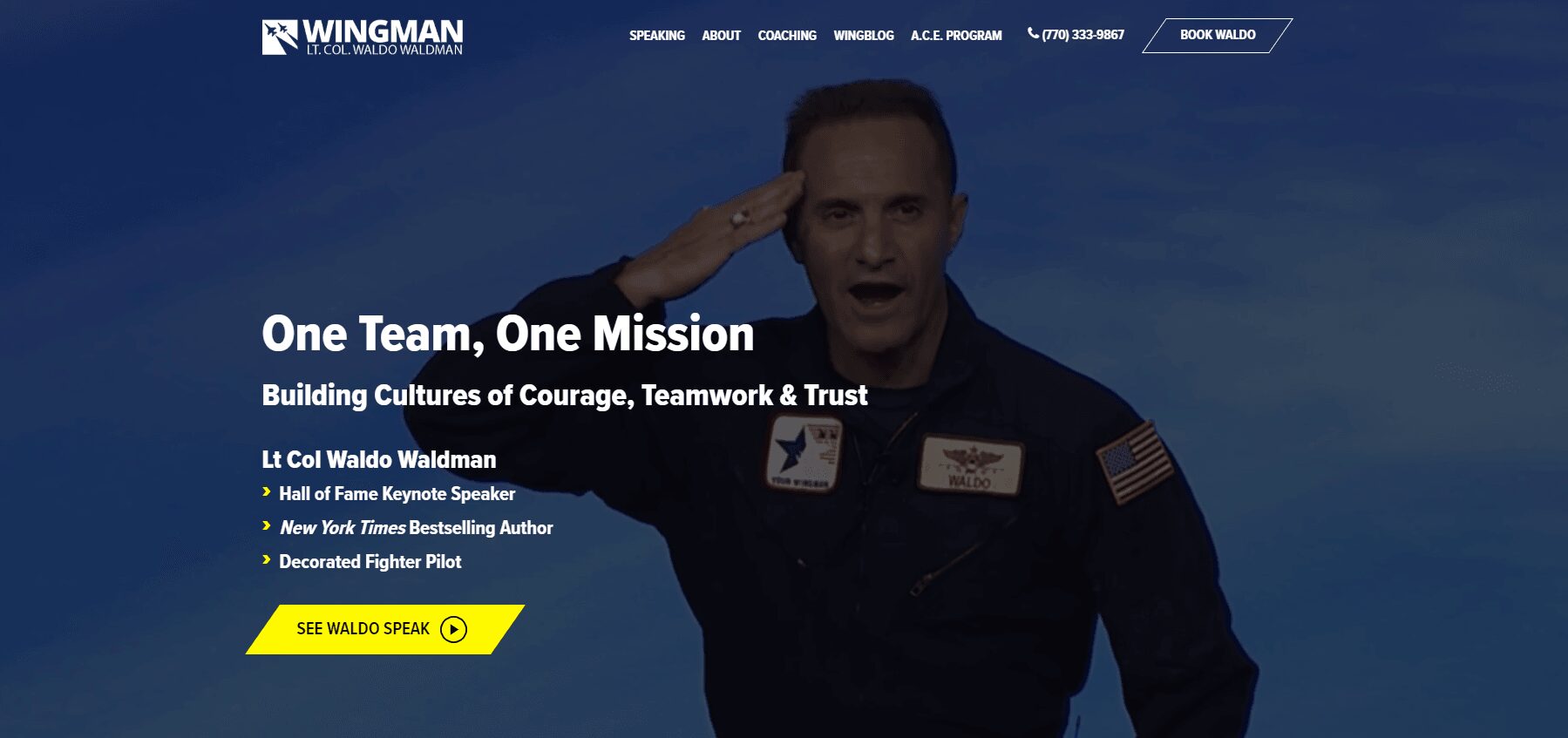 Why it made the list:
Great website.
Powerful video.
Ready to Vote?
It's time to cast your vote! Enter your vote in the voting box below (only one vote per email address please!)!
Voting ends on February 21st… so vote now!! We'll have the results for you at the beginning of March!
---
---
Thanks for voting!