A speaking business is a business. We have plans, systems, processes, some of us have a team, and what goes along with all of it? Mistakes, blunders, and failures. Whether those failures are big or small, all of us will experience them from time to time as we grow our business. 
Now it's time to get personal. A couple of weeks ago my team and I launched our latest 30-Day Challenge. And, of all the events we've run over the years, this one had the most problems we've ever encountered. Epic fails. One after the other. From technical issues to scheduling snafus, let's just say it was an "embarrassment of riches." Riches in the form of errors!
But things like this happen. Failure happens in business, and it's what you do with it that makes the difference. That's why I've reflected on what went wrong and would like to share five lessons from failure in your speaking business that you can learn from too.
5 Lessons from Failure in Your Speaking Business
As an entrepreneur, when we suffer epic fails, we have to look at our role in the failure. In this case, mine came down to several issues. I wrote this article because I think there are lessons in there for all of us. So here are five lessons from failure that we can all learn from.
1. Decide and Commit
I find myself preaching mindset a lot these days, and back at the beginning of our 30-Day Challenge launch, I didn't believe. First, there was a lot to do to prepare for the event; then, registrations were slow to roll in. So early on, I was questioning whether we should postpone it. But on the second day of the launch, I gave myself a little talking to (a mindset makeover) and recommitted to running the 30-Day Challenge.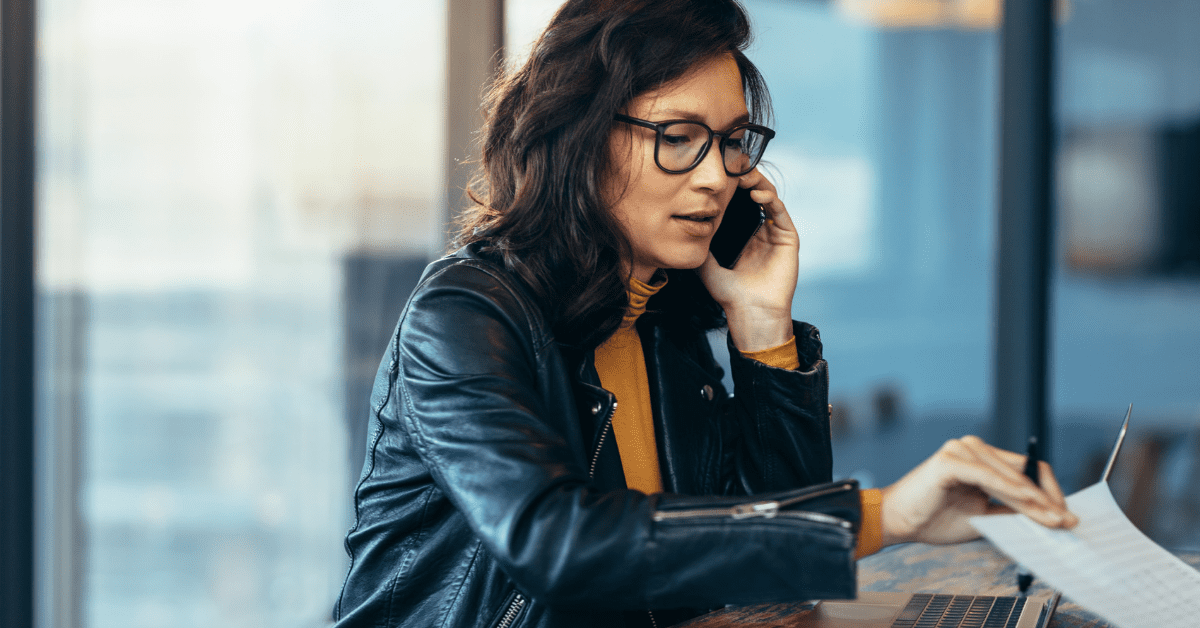 Once I did that, something amazing happened. Not only did we meet our goal for registrations, but we surpassed it. The commitment, driven by the right mindset, made all the difference. 
Apply this lesson from failure to your speaking business by asking the following questions:
What projects are you only partially committed to?

In what areas do you need to "decide and commit"?

What projects do you need to let go of?
2. Move at the Right Pace
For those of you who have one VA, or a team of ten, you know that, as the entrepreneur guiding the ship, you can often find yourself at the center of problems. I was undoubtedly in the middle of this recent failure for several reasons. But one of the most important was that I tried to move faster than we were capable of. 
The timeline we needed to prepare and execute the launch was too short. We needed more lead time to ensure we were getting it right. Trying to do too much in too little time is a recipe for disaster. And it seems that this is one of the lessons from failure that we all have to learn the hard way.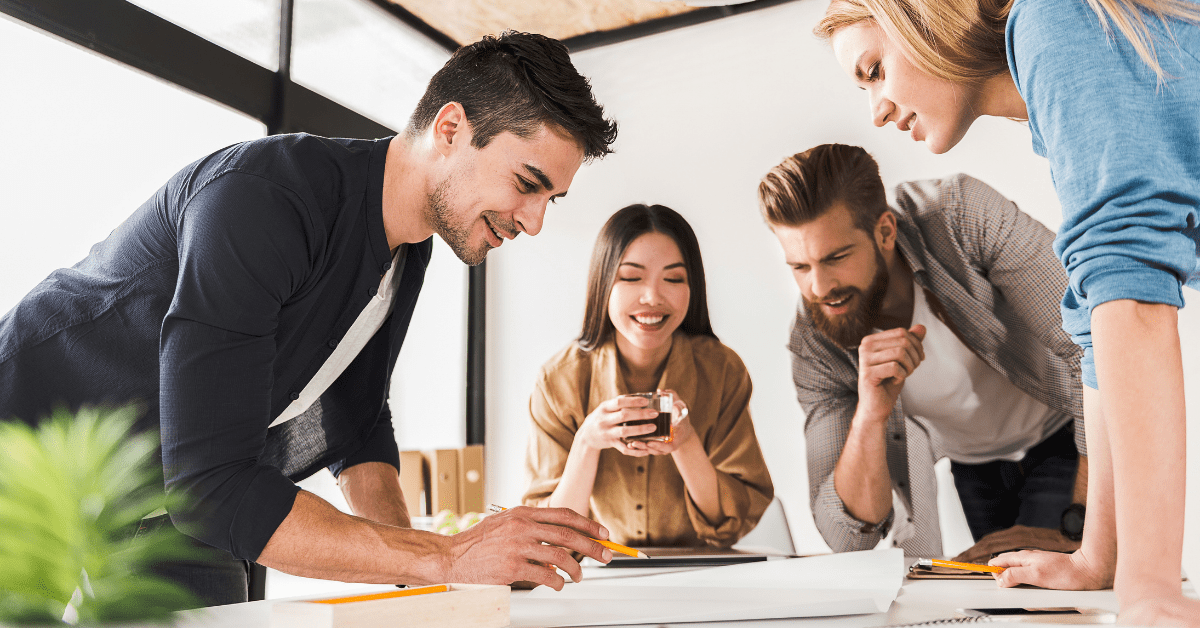 Apply this lesson from failure to your speaking business by answering the following questions:
When was a time that you pushed your team to make something happen quickly?

How did it turn out? What could have been better if you had more time?

Are you currently allowing your team enough time to execute properly?
3. Practice Good Communication
Wouldn't you agree that poor communication is at the root of all leadership issues? Communication is a matter of taking what is in your head and actually telling someone those thoughts. Sounds simple…so why do we so often fail? 
Another lesson I learned from the 30-Day Challenge launch is not to expect your team to be mind-readers. Thinking that they know what you know, are thinking what you are thinking, and see things the way you do can lead to missteps. I get that we don't want to micromanage but communicating the plan and cross-checking all the details is an entrepreneur's job. 
Apply this lesson from failure to your speaking business by answering the following questions: 
How do you communicate your plans to team members?  

Is there a worksheet (SOP) or planning document that you use to cover all the details?

How could you improve the communication on your team, both verbal and written?
4. Don't Make Assumptions
You've likely heard the old saying that when you ASSUME, you make an "ASS" out of U and ME. It's another one of those things we 'know' not to do yet often find ourselves practicing. 
In the recent failure, many assumptions were made. Assumptions which proved to be wrong and resulted in hiccups to be dealt with. The lesson to be learned is that assumptions should never be at the root of any decision you make. Instead, constantly look for possible assumptions, question those assumptions, and seek out information to confirm or deny potential assumptions.
Apply this lesson from failure to your speaking business by answering the following questions: 
Is there a time when an assumption you made in your business led to a mistake or disaster?

What assumptions are you currently holding about your business and how it runs?

How can you test your assumptions now and in the future? For example, should you ask more questions, run team meetings, create SOPs, or something else?
5. Forgive and Move On
Since our launch a couple of weeks ago, I've been beating myself up for my role in the failure. I typically give myself 24 hours to wallow and then regroup and move forward. Analyzing what went wrong is helpful, but at a certain point, it's time to shift your thinking and your attitude, and look forward to a brighter future. "We'll get there; it's just a matter of time."
Prolonged wallowing doesn't help. Sure, there are times when I want to pack it in and move to the golf course, but I don't really make quitting an option for myself. And you shouldn't either. Beating yourself up for a mistake isn't productive. As entrepreneurs, we need to forgive and move on.
Apply this lesson from failure to your speaking business by answering the following questions: 
Is there a time in your business that you had a hard time forgiving and moving on? Why?

Are you currently holding on to any grudges (against yourself or others) that you need to forgive?

What can you do in the future to make it easier to forgive and move on?
As always, failures come with important lessons, provided you take time to reflect and learn from them. I hope that, by sharing these five lessons from failure in your speaking business, you'll be able to learn vicariously from our recent mistakes, so you can shore up your systems, strengthen your communication, and move on quickly when mistakes happen.  
See you soon, Wealthy Speakers!