When running a speaking business, there are going to be points along the way when you get stuck. There are moments when you aren't sure if you should proceed down one lane or pivot. It can get confusing.
If this is something you are struggling with, I want you to consider confusion from a different angle. I want you to change your view of confusion to be a choice that you've made versus something you are trapped in.
Let's re-frame it because every time you walk into your office in the morning and say to yourself, "I'm confused," you're not doing yourself any favors.
My friend Jana Stanfield has a song that's called "I'm not lost, I'm exploring." I love that idea. Maybe give this a listen when you're in the throes of confusion.
To get yourself out of the confusion trap, let's see if we can't replace "I'm confused" with:
I'm searching for the right path for me.
It might take me a little bit of time, but I'm moving
This is just a bump in the road.
I'm still gathering information
Confusion can also come as a result of choosing one thing and then second-guessing yourself and continually looking over at the path not taken.
One of the processes that I have seen work time and time again is when someone goes all in on an idea and then moves forward boldly with it. Second-guessing yourself can only lead you backward, and it will slow you down.
I have clients who have wandered in the desert of confusion for years. Rather than staking a claim and deciding on their path, they have allowed themselves to be stuck in confusion. Please don't allow yourself to do that.
Make a choice.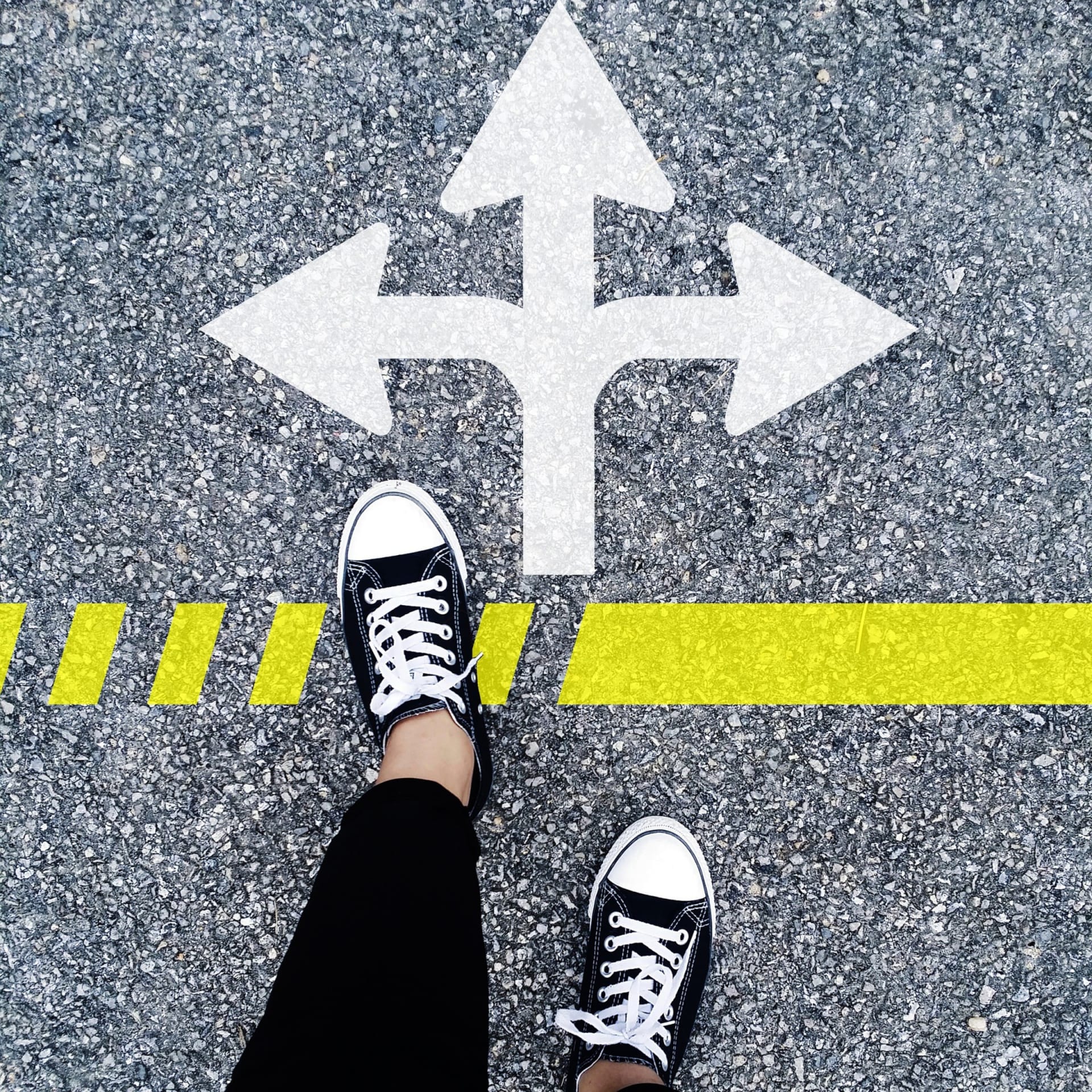 Even if it's the wrong choice you will be moving; you will not be stopped or stuck.
There are no guarantees that our choices will be right, but I can guarantee that getting stuck and stopped will cost you more in the long run. Bad choices lead to pivots, which then lead to better choices. Being afraid to make a wrong decision is leading you nowhere.
Move forward with your choices boldly, and I will see you soon, Wealthy Speakers!