How do I get more bookings?
That's often the first question someone might ask me, and it is a valid question. We all want more business.
One of the areas that I often see people overlook when trying to find more business is their existing client pool. We are so busy trying to find new clients, that we often neglect the ones that we already have.
Are You Ignoring Business In Your Backyard?
My client JoAnne has been speaking for over a decade. She's got a database of 3,000 people who are segmented into four categories.
Clients who have booked her for keynotes

Clients who have hired her for training

Clients who have hired her for consulting

Members of JoAnne's audiences (prospects for books, etc.)
JoAnne has done a great job of what we call tagging her list, which is placing these people into their proper buckets in her database. But then she dropped the ball. There has been no communication with her list of clients in over 12 months. She has been so busy working on existing business and on getting new business that JoAnne, has neglected her current database and, in turn, all of the people who already know, like and trust her.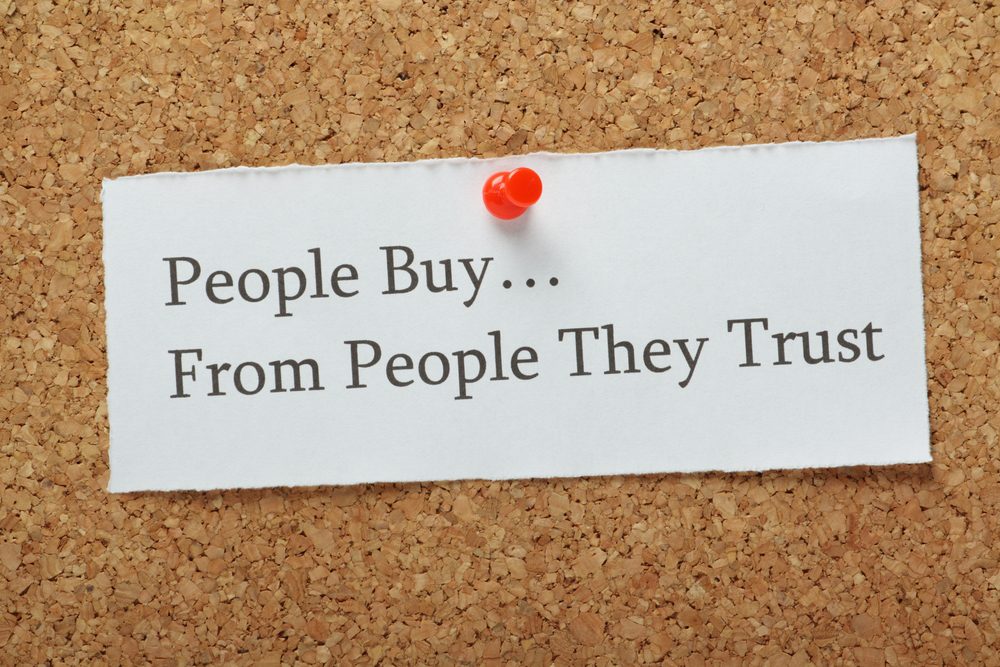 If there is any part of this that you can relate to?
5 Questions to Get the Ball Rolling Towards Shopping for Business in Your Backyard
Here are a few questions that will help you get on track to make sure you are optimizing your contacts:
How often do you communicate with your mailing list?

In your email broadcasts, how often do you straight up ask for the business?

What is your post engagement process that leads to booking more business?

How often do you connect directly with your clients in the years following your work together?

Have you asked your clients for referrals either within their organization or outside?
These are just a few questions to help you get the ball rolling towards shopping in your own backyard. There is likely more business to be mined from your existing database, and sometimes we need a reminder to circle back to the people who have already hired us. 
See you soon Wealthy Speakers!