It's easy to do the right thing when everyone is watching. But it's just as important to do the right thing when no one is watching.
You have a decision to make.
A lead comes in for a speaking engagement and it sounds like they found you organically via Google. But your spidey senses say that maybe, just maybe, it came from a speaker's bureau proposing you.
You request a call with the client and you spend an hour with them on the phone. It's not until the deal is done and the relationship is solid that the client finally tells you that they did, indeed, hear about you from a speaker's bureau.
You explain to the client that it doesn't cost them any more to work the deal through the bureau and then you let the bureau agent know that there is a contract coming their way.
You could have easily allowed this to become a direct booking with the client, but guess what? It wasn't the right thing to do.
Sarah McVanel knew that.
It was her spidey senses that were tingling when she received a call from a large corporate client. She could have easily taken on the booking and kept the $2,000 commission for herself, but she didn't. As for the speaker's bureau, Sarah created a rock-solid relationship with them. As soon as she told the agent what had happened and how it took an hour on the phone to get the client to disclose where they heard about her, the word spread like wildfire to all the other agents in the bureau.
This is what it means to do the right thing even when no one is looking.
A bureau deal isn't the only place where the opportunity arises to do the right thing. Charging a client more just because you think they might have a bigger budget isn't exactly doing the right thing. Working from a fee schedule where everyone pays the same is a better way to do business.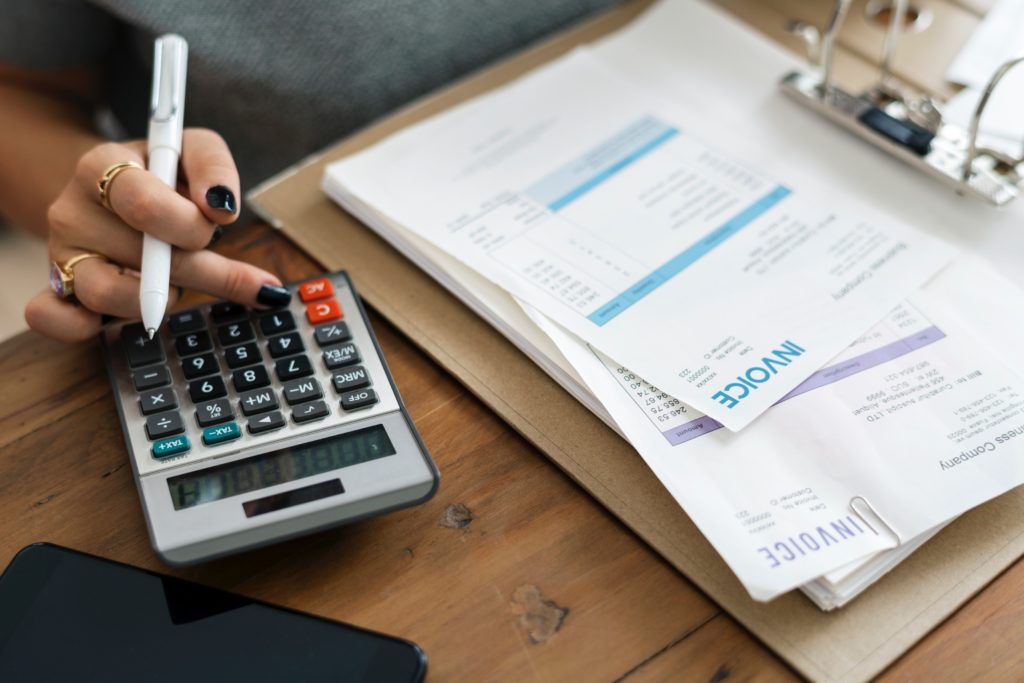 Why? Because clients talk to each other. "You paid $10K for John Jones? He charged us $17,500, what the heck?"
If you want an opportunity to charge more, create a package that includes more value and upsell that to your clients. Your fee schedule should not be based on how deep you think the client's pocket is.
When you have a bad day on the platform, you have an opportunity to make it right with the client. Perhaps you offer them a "do-over" speech at no charge or you give some or all of their money back.
It's probably easy just to walk away, but doing the right thing might feel better for both you and the client.
Whether it be a speaker's bureau, fee schedule or bad speech, when you focus on the revenue lost, you are thinking short term. Being in business for the long-haul means creating a reputation that allows you to stand tall and feel proud of the way that you have conducted yourself. And that means doing the right thing even when no one is looking.
What is an example of you doing the right thing, even when no one was around? Share your story with me in the comments.