MUST LISTEN PODCASTS
Here are this month's must-listen podcasts:

THE WEALTHY SPEAKER SCHOOL
Now is a great time to join The Wealthy Speaker School. Last month we focused on Developing Virtual Presentations.
Our focus topic for May is "Creating Income Outside of Speeches'. For those looking to round out their offering - we'll be sharing how to create those revenue streams for consistent income.
Through the month of May, we are offering a deep discount - you can save over $1000 dollars on an annual membership. Check it out!
QUICK TIP OF THE MONTH
STAY IN YOUR LANE
With COVID-19 upon us, it's not hard to look out into the corporate and Association world and see that there are going to be some very specific needs. Change, resilience, moving through chaos, and disruption are all going to be topics that clients are looking for. If those are your topics great. But, if you were a customer service expert before COVID-19, my suggestion would be to stay in your lane.
Now, could you have a talk that ties disruption and customer service together? Yes, I think you can. But I recommend that you align anything new with your core topic. Otherwise, we are going to have an industry full of change and disruption experts who really have no expertise in those areas. And having a topic called "how to work from home" is likely not going to support your brand long term.
Remember... just because you can do it doesn't mean you should.
WHAT'S JANE READING?
Building a Story Brand
by Donald Miller
We know that story works, and building story into your marketing is a terrific way to engage your prospects.
In this book, Donald Miller helps you understand how to clarify your message and tell your best story.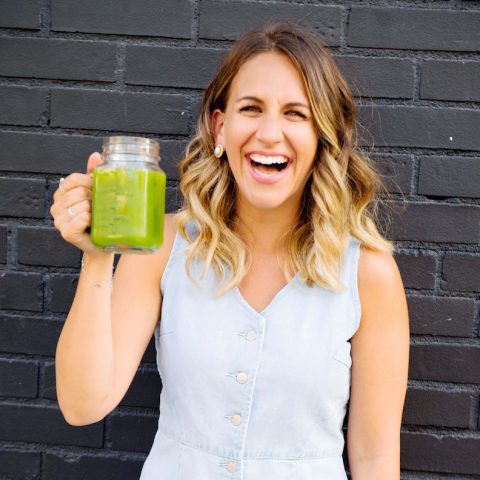 CLIENTS IN THE NEWS
Talia Pollock
Our amazing coaching client Talia Pollock brought her charm and energy to Good Morning America this month.
Watch out for her as she will be taking the speaking world by storm! See more about Talia on her website using the button below.