I'm so excited because I am currently building my own website, and as a result, I have seen my ideas about what makes a website shift and evolve.
I'll bet your ideas about great websites have changed over the years as well?
Think about how many websites you've developed during the course of your business and how much things have progressed.
The good news is that websites just keep getting better and better.
We want to highlight some of the greatest websites so that you can adopt some of the best practices that are working to get speakers booked. That's where the Best Speaker Website Contest comes in!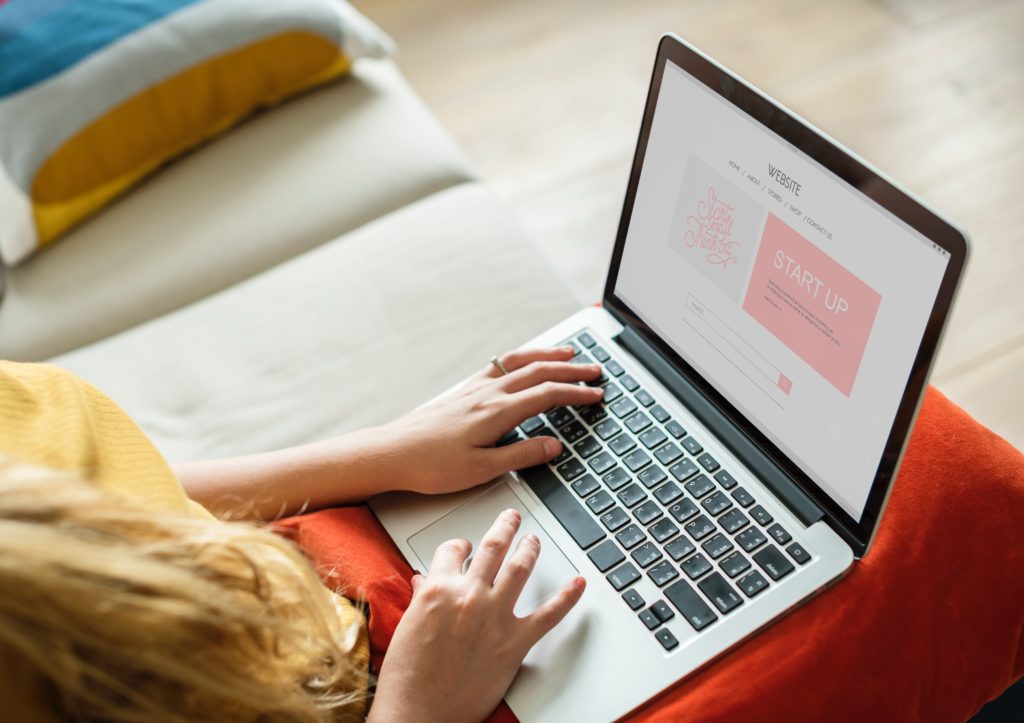 What are we looking for in the Best Speaker Website Contest?
Style: The style of websites, of course, has come a long way. This year we'll be looking for updated designs, a look and feel of today. If you love the personality and feel of your site, or a friend's, by all means, submit it!
Ease: Many people are adopting the "less is more" theory that allows us to flow through a site with ease. Ease of navigation will be another determining factor for the winner. Having too much that confuses a buyer may not be a contender this year.
Positioning: More and more websites are focused on the audience rather than the speaker – this will be key to winning our contest. "Hire me, I'm a great speaker" may not make the grade. If your website is client centric, then you may be in the running!
Video: For speakers who are charging a good dollar, a video may make or break the deal. We'll be looking for the video to be short in length, showing solid platform skill, and front and center on the site.
Message: Last but certainly not least is message. The clearer the outcomes of your work, the better. If you haven't got a strong promise yet, keep working on it and perhaps submit your site for next year's contest.
I love this time of year and getting to see all of the submissions.
You can submit your own website or submit one on someone else's behalf. To submit, simply "comment" below with the name of the website you'd like to put forward and why you think it should win the contest.
The deadline for submissions is November 23rd, 2018.
We'll narrow the selections and then come back to you to vote on the winners. Ultimately, you'll decide!
Exciting, right?