I had breakfast with a couple of my speaker pals this week, and connecting with other business owners always brings me joy.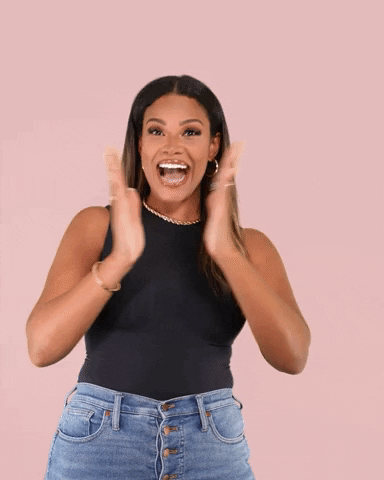 And that was the topic of our conversation…. what does (and does not) bring us energy, hence joy?

Do you have a client who sucks the air out of the room when they walk in?
Do you have speaking engagements where you are just phoning it in?
Are there industries or particular groups that feel more like pulling teeth?
Is there volunteer work that's lost its luster for you?

When you are at the beginning of your business you are most likely in "yes" mode.  You say yes to a lot of business, a lot of relationships, a lot of groups because you are building your business.  You're not basing your decision on joy. You're working to survive.
But once you've been around the block a time or two, you become more discerning. Your goals change.
Jen McDonough, who runs The Wealthy Speaker School, says the moment that she felt like a "wealthy speaker" was when she began turning down speaking engagements that weren't the right fit for her.  Brilliant!
That's a shift from the "yes" mode (survival) to the "I choose" mode. I choose means that you have developed parameters that allow you to be working within your zone of genius and sparking joy with each piece of work.
Are there pieces of business, or commitments in your life that no longer bring you joy?
Food for thought…