MUST LISTEN PODCASTS
SEE YOU IN PHOENIX!
Registration is now open and early bird pricing in effect for our next Accelerate LIVE event taking place on March 6 - 7, 2020 in Phoenix, AZ.
If you want to learn the secrets to getting booked more often at higher fees, join us for this power-packed seminar!
Register today to save $200 off during our early bird pricing.
TOPIC OF THE MONTH

STORYTELLING
Our topic for the month of January 2020 is STORYTELLING! For those of you enrolled in the Wealthy Speaker School, we'll be talking about this a lot and welcome this month's Master Class Expert, Kelly Swanson, to talk about how to find and deliver our story.
When it comes to storytelling, here are our focus questions for the month:
Are you building story into your marketing?
What story are you telling with your About Us page?
What story are you telling with your demo video?
WHAT'S JANE READING?
Everything is Figureoutable
by Marie Forleo
Whether you want to leave a dead-end job, break an addiction, learn to dance, heal a relationship, or grow a business, this book will show you how. It's more than just a fun phrase to say. It's a philosophy of relentless optimism. A mindset. A mantra. A conviction.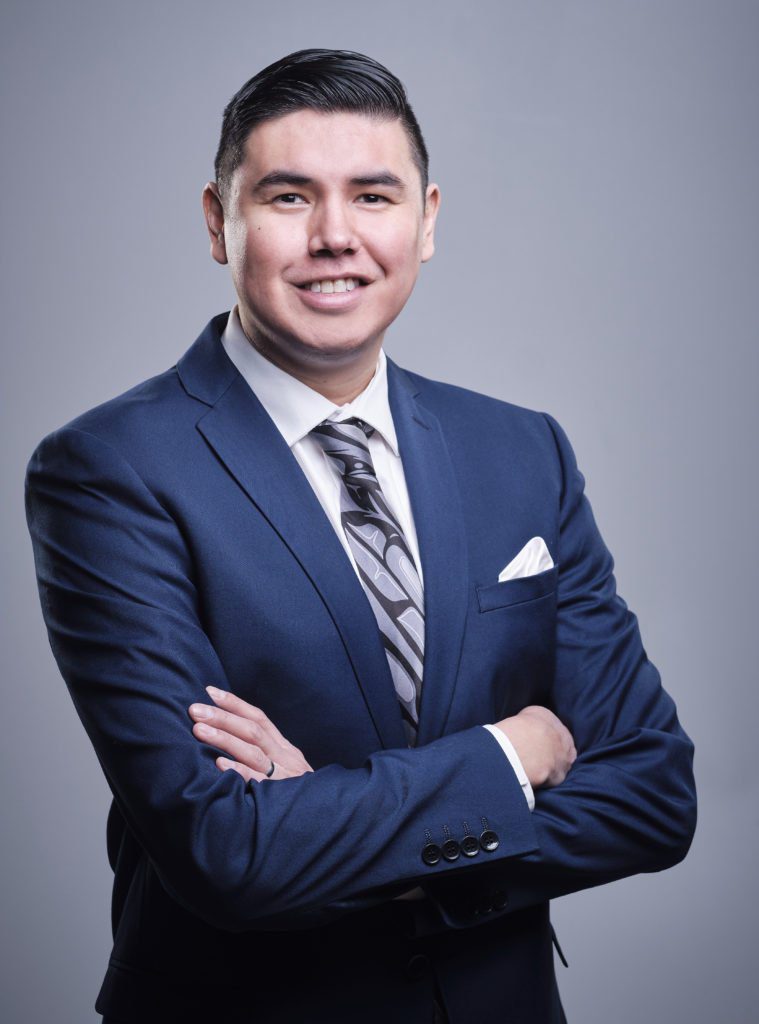 CLIENTS IN THE NEWS
Congratulations to Kendal Netmaker on being named one of Canada's Top 40 Under 40!
A successful Canadian entrepreneur at a young age, Kendall speaks professionally to thousands of people worldwide on resilience, leadership and the power of telling your story.