This year's Best Speaker Website contest was one of the closest contests in our history. Thank you to everyone who voted!
We run this contest for two main reasons. The first is so that we can both point out what elements are needed to create a compelling speaker website that gets you hired and share real examples. The second reason, and maybe the more important, is that we want to get you thinking about what you might do to improve your own website and use the examples as a catalyst to start making those changes.
So please, take a look at not only the winner's site, but that of the finalists and honorable mentions to see some of the features that you like, and adopt them for your website using your own spin.Our goal is not that all sites look the same, but that each has a personality that suits the individual speaker and the market you seek.
So, without further ado, the Winner of the 2017 Best Website Contest is……
---

---
Elaine's serves farmers and their families, which means her website needs to appeal to farmers, their families and the corporations and suppliers who serve them.  Here are some of the key features of Elaine's site:
Clear Promise:  Empower Family. Increase Profit. Secure Legacy.
Look/Feel:  The website feels like a soft place to land, it is calm
Great Lead Magnet:  Get Your Free Farm Family Toolkit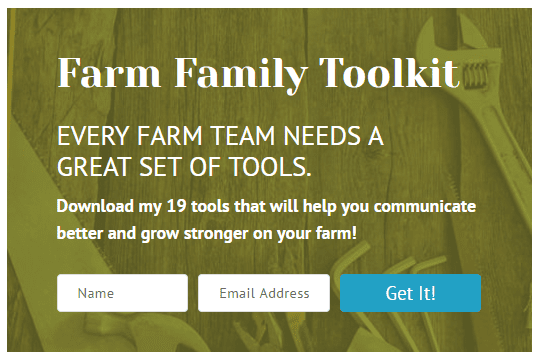 High Credibility:  The use of logos from Elaine's clients

Video:  Touches the heart and gives a clear message
Our other two semi-finalist websites were so close in the running; it came down to just a few votes between each. We have to give huge kudos to Blake Fly and Kindra Hall and to all the websites that were submitted!
All in all, we were just thrilled to see so many fantastic sites with such great design and so many of the right pieces in place!
Which website was your favorite? We would love to hear which one(s) you love and why – please share in the comments below.
See you soon Wealthy Speakers!