Join us for the Wealthy Speaker's
30 Days to Better Marketing and More Gigs Challenge
Want to turn 2022 into the year that everything changed in your speaking business? Now is the time to make sure you have all your messaging and marketing in place to make a BIG impact in the new year.
Join us for the 30-Days to Better Marketing and More Gigs Challenge and get your business primed with great messaging, better marketing and a targeted audience that will help you book more gigs at the fees you deserve!
prime your Speaking business for more gigs
The speaking industry and events have changed. But don't think there isn't any work to be had… there is a TON!
And if you want a piece of that business, now is the time to review your messaging, target audience and marketing initiatives to grab your piece of the pie.
When you join our Wealthy Speaker 30-Day Challenge, we are going to get your business primed by making sure that your business marketing is fully aligned to hit the market and convert business!
How the Wealthy Speaker 30-Day Challenge Works...
The Wealthy Speaker 30-Day Challenge begins on Monday, February 7, 2022. Each week we will focus on one of four areas: refining your message, refining your target audience, optimizing your marketing message, and planting seeds for new business.
Here's how we'll work together during the challenge:
Each Monday, you'll receive a new video lesson for what to work on during the week. 
Each Tuesday you'll jump on a zoom call with me – Coach Jane Atkinson – and I'll walk you through the specifics of what you need to focus on. This is also a great time to ask questions!
Each Friday we'll check-in for a 30-minute accountability session to make sure you are on track! We will share how we are doing, where we are stuck, and how to keep moving forward on these calls.
Week One: Refining Your Message
During week one, we are going to take a hard look at our message and make sure it is clear and focused for attracting our ideal customer.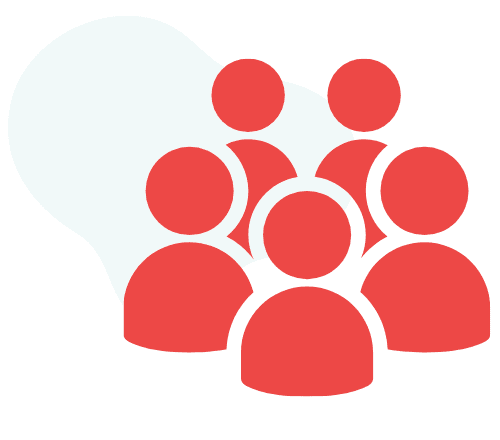 Week two: Refining Your Audience
Are you targeting the right audience? Do you even know who your audience is? During week two we will get crystal clear on your audience to ensure that you are attracting only high-value prospects.
Week Three: Optimizing Your Marketing (Website)
Is your website working for you or against you? During week three, we'll refine and optimize your website to make sure your message is landing in front of your target audience.
Week Four: Planting Seeds for 2022
Now that we have all the pieces in place, it's time to think about planting seeds for 2022! During week four, we'll look at where you can plant those seeds and how you'll nurture them into paying gigs.
If you are going to do this, you want to do it with
jane atkinson, The Speaker Launcher
Jane Atkinson, author of The Wealthy Speaker 2.0, The Epic Keynote, and the recently released Scaling Your Speaking Business, has been creating wealthy speakers for three decades by teaching them how to build a speaking business that gets them paid!
Her one-of-a-kind (and proven) 'Ready, Aim, Fire' approach walks those looking to get paid to speak through a sure-fire process for building a successful speaking business. Her students and clients speak to Fortune 100 companies and National Associations for fees at the very top of the industry spectrum.  Jane and her team have helped thousands of speakers build the speaking business of their dreams.
During the webinar, she'll be sharing with you:
Jane Atkinson
30+ Year Speaking Industry Veteran
The 30-Day Challenge Schedule
Here's the schedule for the upcoming challenge. Click each tab to see the dates of events.
Week One: Refining Your Message​
Monday, February 7, 2022:
Challenge kicks off with your first video lesson on Refining Your Message
Tuesday, February 8, 2022:
Zoom call with Coach Jane from 2 pm to 3 pm ET
Friday, February 11, 2022:
Accountability Call with Coach Jane from [2:00] – 3:00 pm ET 
Week Two: Refining Your Audience
Week Three: Optimizing Your Marketing (Website)
Week Four: Planting Seeds for 2022
Ready to join the Wealthy Speaker 30-Day challenge?
If you want to turn 2022 into a year filled with speaking gigs, then join us now!

The challenge begins in...
The 30-Day Challenge costs just $97 and joining is EASY! Just click the button below!