We are nearly two years into this pandemic, and it feels like every time we take two steps forward, we end up taking three steps backward. We've fought our way through the COVID blues and are battling them again as we head into yet another wave of shutdowns. For some, your resilience is all used up, and you have nothing left in the tank. Yet, at the same time, others have bounced back and will continue to thrive. So how do we plan for the unknown of what's ahead of us? Here are five tips for succeeding as a professional speaker during uncertain times.
With the world battling the COVID pandemic, many professional speakers are wondering what's next? Here are 5 tips for succeeding as a professional speaker during uncertain times.
Tip #1: Rev Up Your Resilience 
Keep an eye on your resilience and self-care; it is the only thing that can keep you going when times get difficult. Those of you who are highly disciplined will continue to keep your self-care routines. But for those like me, a family situation like moving a parent to a new place can sidetrack your daily rituals and mess with your balance. Now is NOT the time to neglect yourself. Put you first on your schedule every day!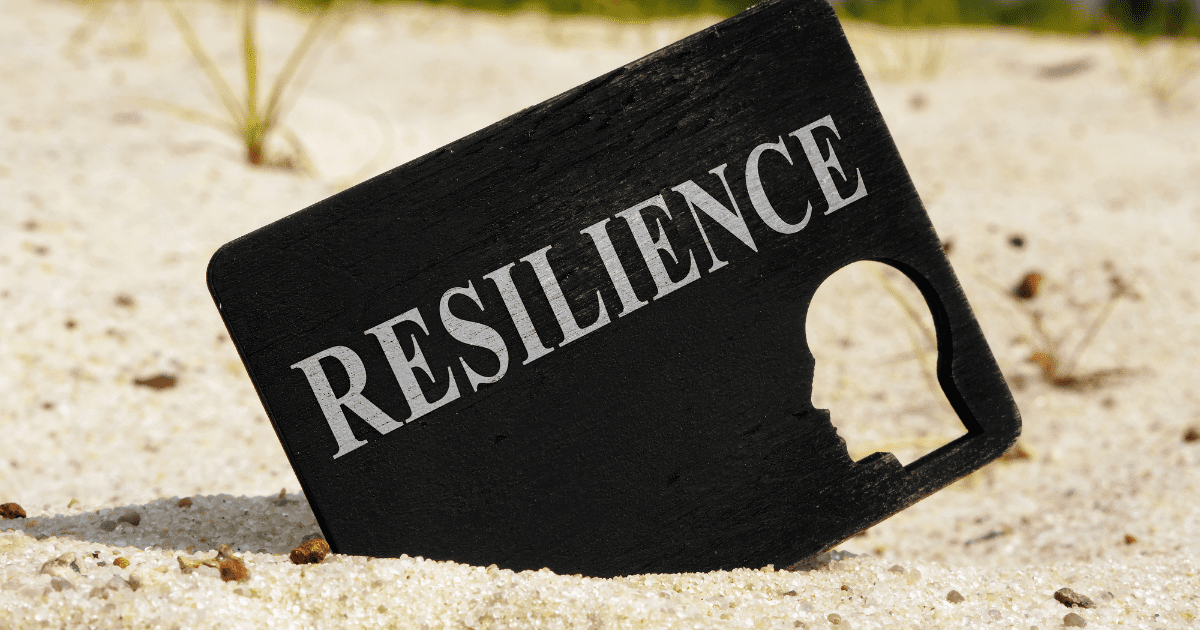 Tip #2: Remember 2020  
Now that we have the experience of year one of a pandemic behind us, we can fall back on what we know. 
We know that we are good at virtual and that we can accommodate our clients. 
We know that clients still need us. 
We know that we need to have your Covid Strategy in place so that when the inevitable postponements happen, you have a plan. Examples of this can be scheduling a discovery call and having a "postponement package" to help their audiences when they need it. Perhaps it's a series of meet-ups with you before the in-person event. Books, coaching, deep-dive workshops – you have many offers, don't just accept that the date is pushed and leave it at that. See if you can turn this into an opportunity to partner with your clients and create more business!
Tip #3: Remember that Clients Have Needs 
Clients have been here before and know that they cannot put everything on the back burner. Have interesting packages ready to discuss with them and ensure that you check in on them leading up to an event to run through scenarios. Be a partner in the decision rather than someone they have to call to inform about a delay.  
And remember, they have never needed you more!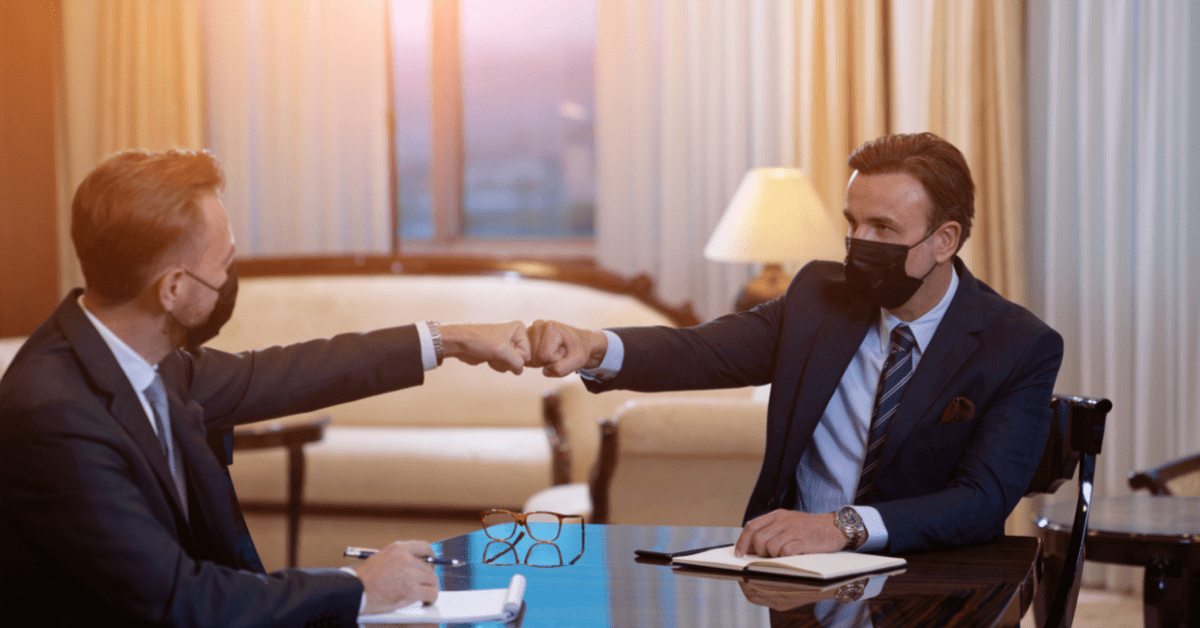 Tip #4: Keep the Machine Running
Don't stop doing all of the things that keep you front and center with your clients. This is not the time to ease up on the gas pedal when it comes to your marketing.  
Continue your blogging, podcasting, social media, and other marketing initiatives so that you'll be in the right place at the right time. Because you know what? 2022 could turn out to be your best year ever!!!
Tip #5: Check-in With Your Thoughts  
If you're thinking dreadful thoughts like, "Oh no! Here we go again!" then I need to remind you that your thoughts equal your results. On the other hand, if you're thinking, "I see opportunity everywhere," then you'll be in great shape.  
Why?  
Because there is an opportunity on the horizon!
Being a professional speaker and business owner isn't for the faint of heart. You'll experience many highs and many lows, and one thing you can always count on is that uncertainty might always be lurking around the corner. 
Keep your chin up, keep your self-care intact, and know that you've got the support of me and an entire industry behind you when you need help.
See you soon, Wealthy Speaker.