Your speaker website can either do one of two things.
It can get you into the "maybe" pile.
Or it can eliminate you from the competition.
Let me explain.
A decision-maker identifies that they need a speaker. They may meet with the team to bat around ideas. They may call the speaker's bureau. They may off-load the task to someone else and then have a meeting. Or if it's urgent, they might just hop on Google to see what ideas they can generate. (You'd be surprised at how often speakers are hired 2-3 weeks before an engagement in the corporate world).
My point is that no matter which of these options is set into motion, if your expertise is a fit, at some point, this client (or team) may be visiting your website. From here, your goal is for your website to puts you into that "maybe" pile, so you get on the shortlist of speakers.  From there you'll likely hop on the phone with the client.
You can see how important that first impression is, right? 
In this day and age, your first impression is likely to be digital. That's why your speaker website is so important.
4 Key Elements of a Speaker Website
Let's check in on some of the key components to make sure that your speaker website is landing you on the shortlist rather than eliminating you from the search.
1. Video
The importance of your video rises with your fee.  If you are charging $5000, then you need to show competence from the platform and that you know your subject matter. If you charging $20,000, then your video needs to demonstrate an "epic" performance and a beautifully produced reason to buy (story).
Video is possibly the first or second thing that decision-makers look at when arriving at your website, so make sure it's working, make sure it's embedded (don't allow it to show other YouTube or Vimeo options when finished playing), and make sure it represents you well.  No video is better than a bad video.
To learn about how to make a killer video for your speaker website, check out this podcast with Chris West.
2. Promise
This is the piece that I most often see missing from websites. A promise statement (5-7 words that describe the outcome of your work) is so incredibly helpful in giving the buyer a great first impression. It allows them to understand immediately how you can help them and what you specialize in.  
For examples and more on developing a strong promise, see this post (and grab this download if you want some help creating your promise statement!).
3. About Us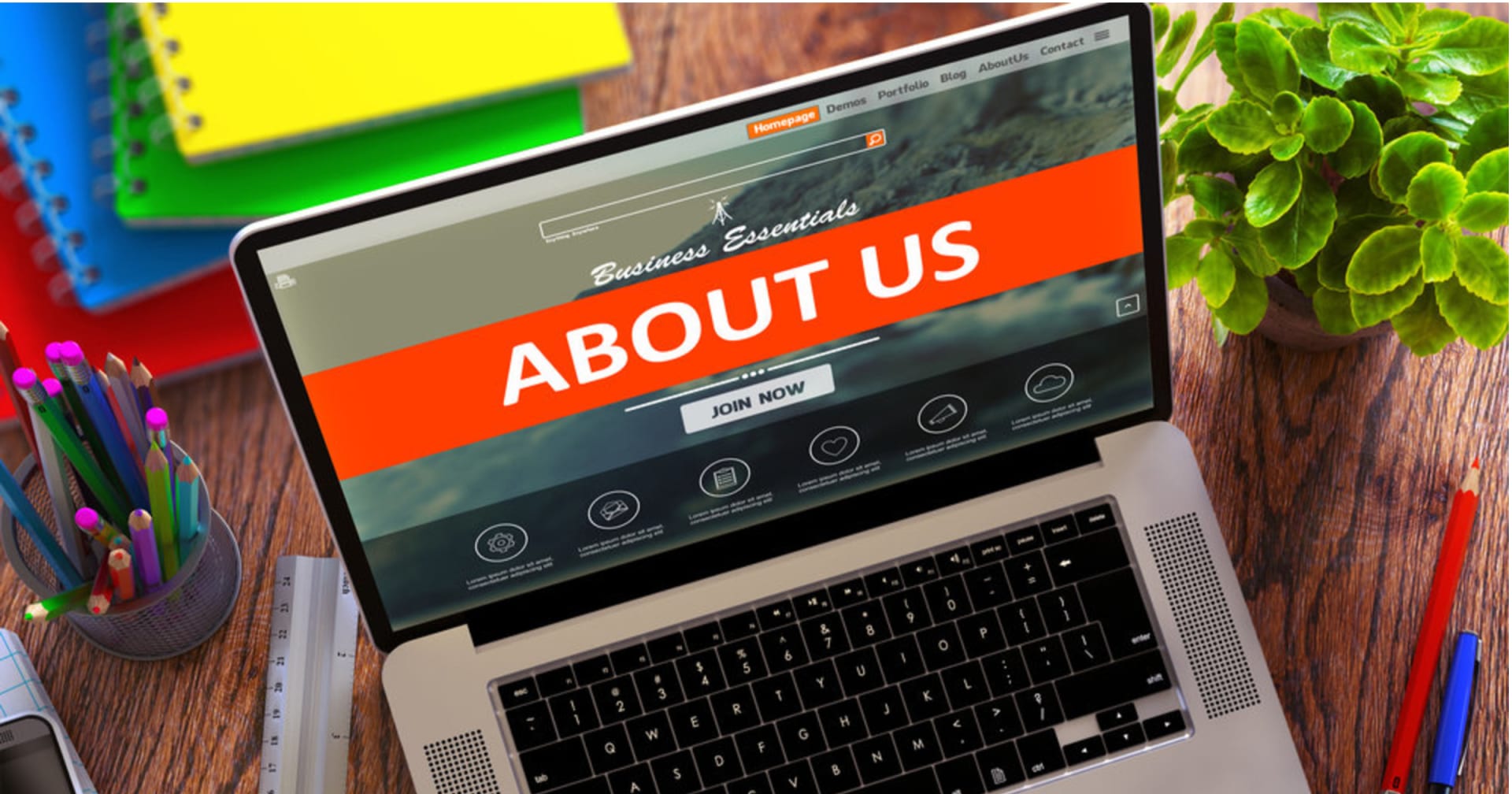 Why are you credible to deliver this topic, and why should they hire you over all of the other choices? Your homepage should highlight the main points, and your About Us page should tell the full, compelling story. You have an opportunity on the About Us page to engage buyers with your story and shows them why you are passionate about your topic.
To learn how to write an About Us section that turns prospects into customers, check out this article. 
4. Personality
Does your speaker website show all of the different sides of you? Does it reflect your personality? People who look at websites all day long are hoping to see something unique.  So when you are in website development, think, "how can my website look different than everybody else's and capture my true personality?"
For information on how to infuse your personality into your website, see this post. 
Straight from the Horse's Mouth

You don't have to take my word about the key aspects of a speaker website. Here's what several meeting professionals and speakers bureaus said when I asked, "What's the first thing you look for in a speaker's website?"
"First, I look at their video reel. Then I see if they will customize content for my audience. After that, I'm checking that they can record quick videos or be willing to be interviewed for pre-marketing materials for any event."
~ Lori Pugh Marcum, Meeting Professionals International

"First, I look at the video, and if they clearly state what they talk about."
~Brian Lord, Premier Speakers Bureau
"I'm looking for an overall professional look… and not too artsy. Followed by EASY-to-find video."
~Brian Palmer, National Speakers Bureau
"I want to know who they are. What experience do they have, why would I care to hear what they have to say? Can I tell what they talk about? Then I look for a video. Then I look for program descriptions, books, etc. Then…contact info, if I want to know more or check a date."
~Kris Young, Speakers & Entertainment for Corporate Events
These quotes highlight the importance of all of the speaker website elements I mentioned above. When looking for speakers, meeting professionals and speakers bureaus tend to prioritize your VIDEO. They also want to know what you talk about (promise statement), and who you are (about us/personality).
A side note: a bureau or decision-maker is usually in a hurry when trying to lock down their speaker options. Make sure that your contact page has a phone number and an email address. Don't make them fill out a form. They may also want to know where you live, so they know where you'll be flying from.
With these tips in mind, it's time to review your website and boost your digital first impression!
See you soon Wealthy Speakers!
PS: Wealthy Speaker School students can see a deeper dive on this topic in AIM: Module 1: The Bones of a Killer Website. This is where we walk you through website features and show you first-hand what's working and what's not!  Not a member yet?  Check it out.