I just realized I might be taking my own business systems for granted.
The question came up, "Doesn't everybody have templates in place to answer emails easily?" But my clients tell me that they don't.
Does it make me a freak if an efficient system gets me more excited than a fabulous piece of jewelry or handbag? If so, oh well! I'm all about getting a lot done in the smallest amount of time. And systems are what make it work.
When you are just starting, you may not need everything on this list. Just the same, let's check-in and see how you're doing setting up systems for your speaking business.
Here are our systems:
Event/Calendar Scheduler

Templates

CRM (Customer Relationship Manager)

Project Manager

Team Communication
Calendar / Scheduler
Those of you who are ramping up your business must pay special attention to keep track of your bookings. I'm super visual, so we used to use a wall calendar back when I was an agent for speakers. Green dots were bookings, yellow dots were holds, and red dots were time booked off by the speaker. Our goal was to book six engagements per month, so we could see where we stood at all times based on the green dots. A sea of green made us happy campers!
In my current role as a coach, I use a robust online calendar tool called Acuity. It saves hours going back and forth with clients trying to book appointments.
Check out eSpeakers to manage your event online from start to finish. Whether you're placing a hold, tracking books sent to an event, or checking that a deposit was received, everything for an event is in one place with EventPro.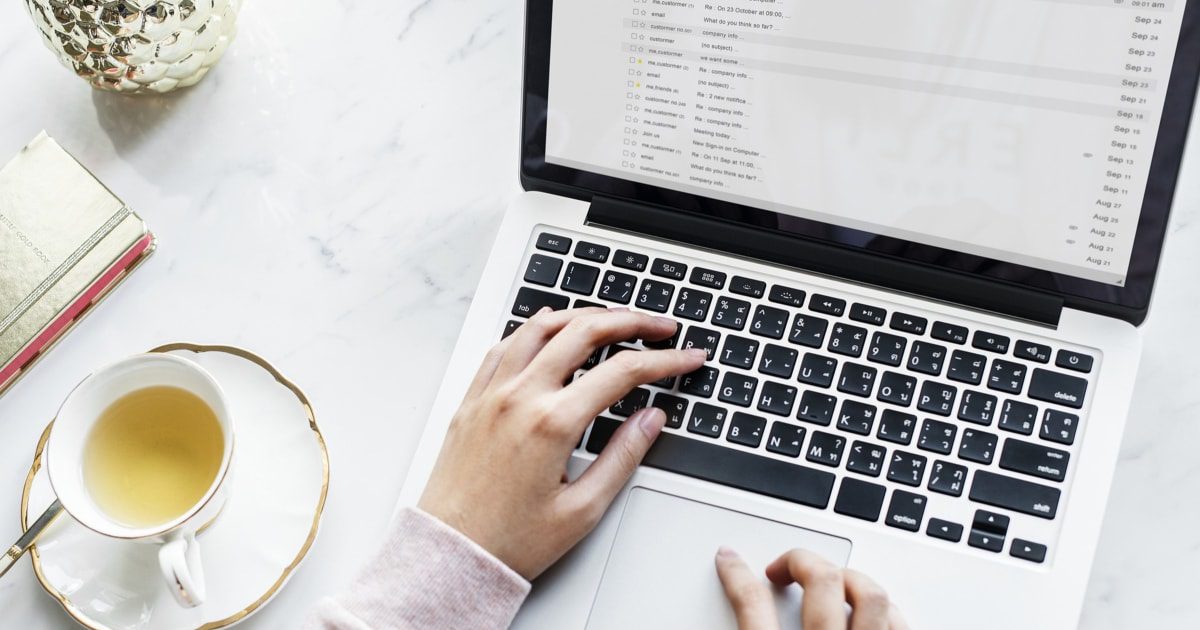 Templates
I love, love, love templates for everything! Any email that you write more than three times could become a template. If you are a Gmail user, are you using "Canned Responses"? If not, check it out. 
If you do a lot of proposals or RFPs, make templates for each type. There is no need to reinvent the wheel every time you communicate with a client. 
When an engagement is booked, the client could be sent to a meeting planner page on your website to grab everything they will need (bio, photo, A-V requirements, etc.). A post-engagement letter including a link can also have a template.
CRM (Customer Relationship Manager) 
Keeping track of your clients and what stage of the booking conversation you are with them will become extremely important once you have a lot of people in your pipeline. 
I can barely remember what I had for breakfast, so there is no way I would remember a phone conversation I had with a prospect six months ago. A great CRM (that is used correctly) can help you stay up to date. (And bonus… a CRM is where you can house many of your templates!) 
You can see what emails your client has opened, how much money they have spent with you, or what day the contract got sent. Here's a webinar we did on CRMs to help you see their powers.
We like Karma for emerging speakers and Infusionsoft by Keap for those that need a more advanced solution.
Project Management Systems
When you have a lot of balls in the air and projects at various stages, it's helpful for you and your suppliers to keep all updates in one place. We love Asana for keeping track of "to do's." Remember, your systems are only as good as the user. I'll be the first to admit; I need to be more disciplined with keeping "to do's" in one place!
Team Communication
One of my best discoveries this year has been our instant messaging service. We use Slack for our one-off questions about customers or projects. Slack uses threads to keep track of chats on different topics. 
We have threads for client payments, live events, ongoing groups, etc. In the "Podcast" thread, I might say, "Hey Monica, can we please invite Jean Doe to be a guest on the Wealthy Speaker Show?" Monica answers, "On it." And that communication is now complete. Easy peasy. 
Being able to get an answer in real-time for anything that is going on in your business speeds things up. It also cuts back on email questions that could otherwise fill an inbox. I love it for that reason alone.
Pulling it All Together
If you are having trouble pulling all of your systems together, check out Speaker Flow, a new dynamic team who is helping speakers bring all of these pieces of the puzzle under one roof.
See you soon, Wealthy Speakers!