MUST LISTEN PODCASTS
THE WEALTHY SPEAKER SCHOOL
There is a lot happening inside the Wealthy Speaker School this summer! In August we are focusing on copywriting secrets and more strategies to move your speaking business forward and the revenue flowing amidst unexpected events like Covid-19.
Need help getting your sales systems and marketing foundations in place and moving towards virtual packages? Check out the school and join us!
MONTHLY QUICK TIP
STAND TALL IN YOUR FEES
During a pandemic, with so much uncertainty, it's easy to start to think "this may be my last job, I'd better take it no matter what they are paying."
But there is one thing that I want you to remember; "you have value!" You had value pre-pandemic and there's still value in your work today. Companies and associations are still trying to figure this out, so remember that old Dr. Phil line, "you teach people how to treat you."
Don't teach them that you'll work for peanuts. Stand tall in your fees. Stand tall in your value.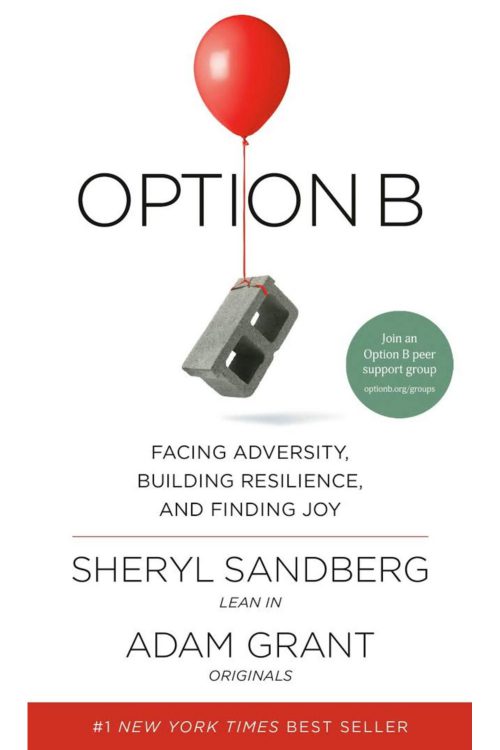 WHAT'S JANE READING?
Option B
by Sheryl Sandberg
Resilience comes from deep within us and from support outside us. Even after the most devastating events, it is possible to grow by finding deeper meaning and gaining greater appreciation in our lives. Option B illuminates how to help others in crisis, develop compassion for ourselves, raise strong children, and create resilient families, communities, and workplaces.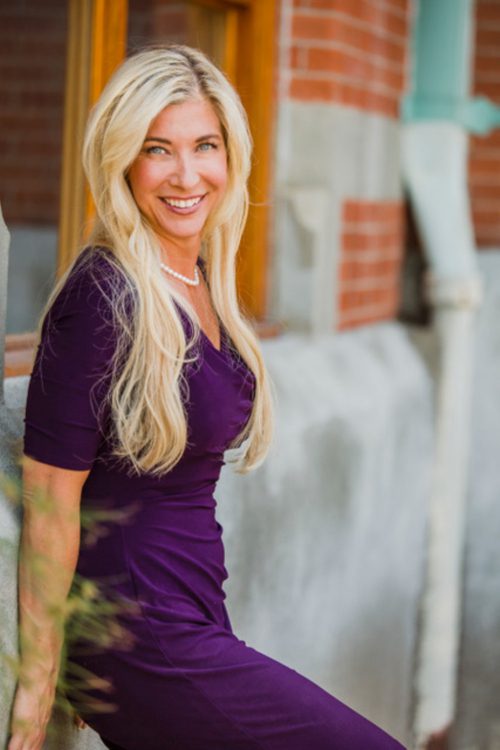 CLIENTS IN THE NEWS
Pamela Barnum has not only figured out how to do business during a pandemic, she's killing it!
A former undercover police officer turned prosecuting attorney, her talks on Trust are more timely than ever. After pivoting quickly to virtual, and blowing her clients away, she's now being tapped to teach delivery of virtual presentations (with trust being a cornerstone).