MUST LISTEN PODCASTS
Here are this month's must-listen podcasts:

SEE YOU IN PHOENIX!
Registration is now open for our next Accelerate LIVE event taking place on March 6 - 7, 2020 in Phoenix, AZ.
If you want to learn the secrets to getting booked more often at higher fees, join us for this power-packed seminar!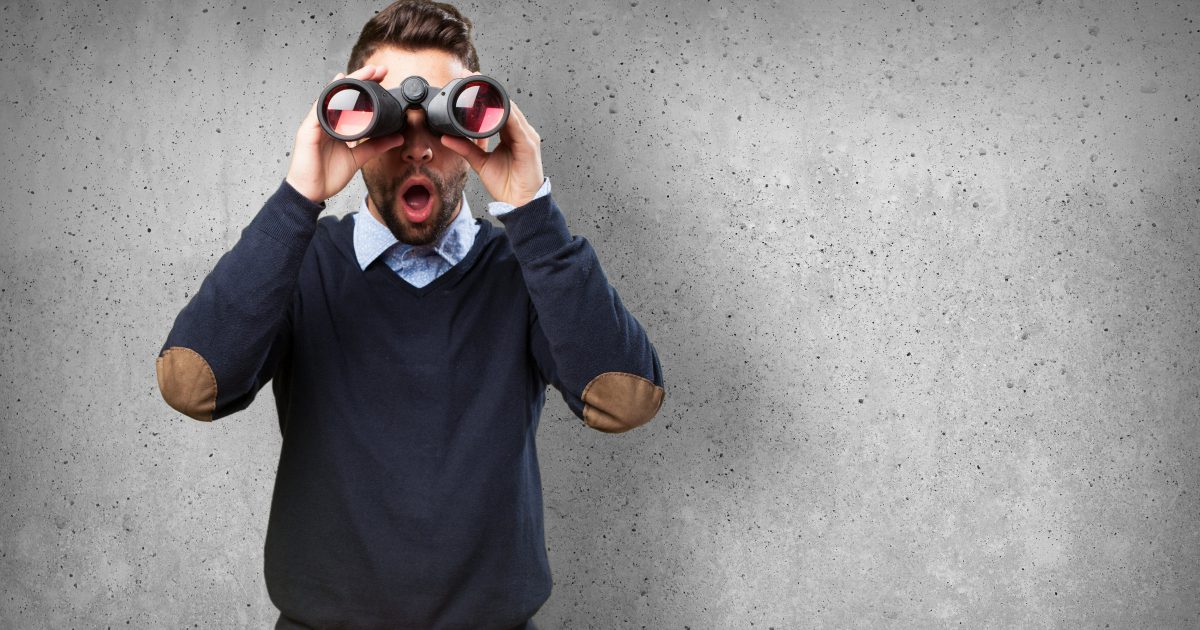 TOPIC OF THE MONTH

FINDING THE BUYERS
The more focussed you can get on who your perfect customer is, the easier your outreach will be. Don't try to be all things to all people, focus on one, two, or three target markets.
WHAT'S JANE READING?
The Alter Ego Effect
by Todd Herman
In this book, Herman will show you how to activate the Heroic Self already nested inside of each of us and unleash the best version of yourself.
CLIENTS IN THE NEWS
Keep your eyes peeled for this Superstar, her book Fear is My Homeboy is driving a hugely successful speaking business.
Check out Judi Holler's book today!