The first five months of 2020 have challenged even the most positive person. Turn on the news, and there's something even more disturbing than the day before. If it's not pandemic related – more deaths and more economic fallout, it's racial inequality leading to protests and demonstrations in neighborhoods all around. But amidst all this chaos, I'm here to tell that speakers can still aim high this year. 
When we're talking about our business, who could blame you if you just wanted to sit this year out? But here's the reality: we are speakers and business owners, and we've struggled before. We'll struggle now, and we'll struggle again in the future. That's the nature of being in business. We take the good with the bad. We persevere. 
For some, the ride might be too bumpy, and we'll probably see them hop off the uncertainty train and get a job this year. But in my opinion, 2020 is not a total loss for speakers, and today I hope to inspire you to keep going!
For those of you who think this year is a wash, let me tell you about some people in my Mastermind who are still getting booked and still doing business. Maybe this will inspire you to dig in and keep hustling on!
Annie Meehan is working in Minneapolis, at times, with chaos swirling all around her.  She's delivering paid virtual events and talking to clients from dawn till dusk.
Brendan Hall, from the U.K., just finished his new "virtual" demo reel and has booked a lot of virtual presentations with Vistage.
Carol Schulte, of Toronto, has just launched two new offerings within The Brave Institute – an online Brāv Community membership for female leaders, and a "30 Days to BRĀV!' virtual program. 
Pamela Barnum, of Fernie, BC, is working on the pilot for a television show that is based on her life as an undercover police officer. She is also booking virtual engagements!
Frank Somma, of New Jersey, is taking his background as a sales manager to get paid to drop in on his client's meetings and offer up some inspiration and a shot in the arm.
Michelle May, of Phoenix, is putting on her live event again this year. Instead of heading to Sedona, she's taking it virtually, and the people are coming!  So much so, she may add a second date!
All of these people are continuing to move their businesses forward.  Instead of sitting back and waiting, they are leaning in and discovering what their clients need from them and creating products that will serve.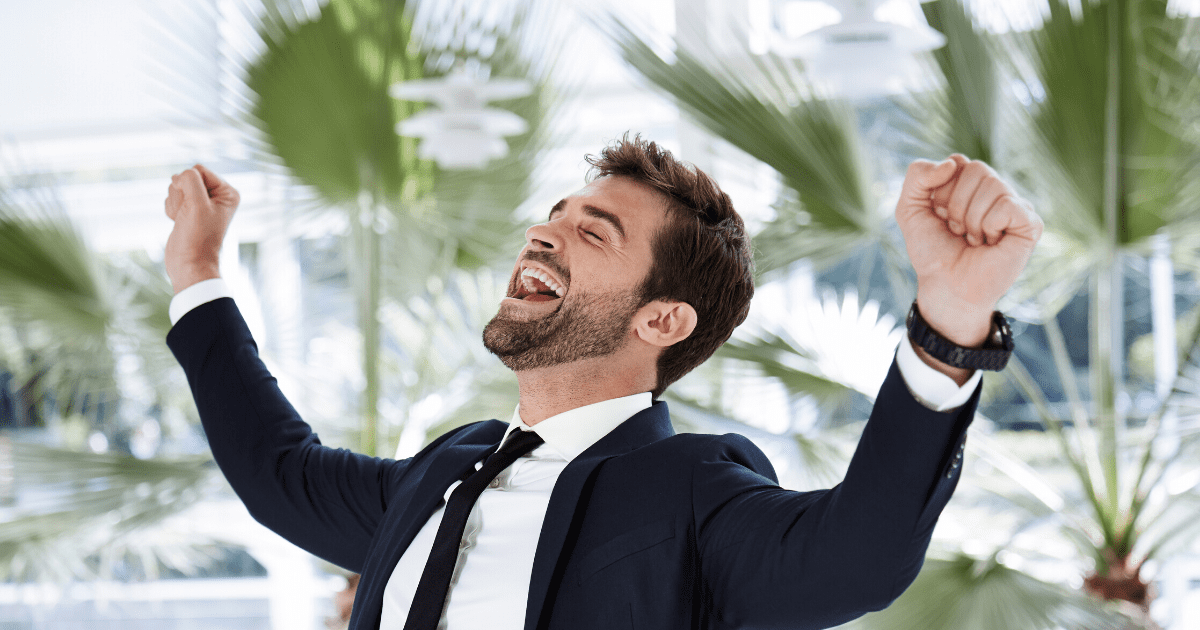 We'd like to hear what you've been doing to move your business forward. Share with us in the comments below?
Sometimes when we hear that other people are doing well during rough times, we feel that green monster of envy on our shoulder. My goal for you is to be inspired that business is being done right now! That instead of feeling somehow "less than" that you feel empowered – that you can take action and see the same type of results in your business.
Beyond the inspiration, here are some questions to help you get the ideas rolling:
What have you taken consistent action on?
What needs to change in order to see your business income go up?
What gives you confidence that "this too shall pass"?
Even though 2020 seems to have challenged us at every turn, my answer to "can we still aim high?" is "HECK YA!"  
Personally, I'm not changing my income goal for the year, and I hope you won't either. Sure, we'll probably need to work harder on transitioning a bunch of live speeches to virtual. But guess what?  You can do more than one virtual event in a day, and that tells me there's an opportunity to be had!
My client Meridith Elliott Powell has not slowed down even one bit. She's booked a dozen virtual speeches in the past few weeks and has secured a large consulting contract that will keep her numbers solid. When COVID-19 first started, Meredith didn't pause. She ran towards the fire.  She looked for opportunities for her skill set to be used, and she found a lot of her clients needed her.
Who needs you?
Keep moving forward, Wealthy Speakers. You've got this!
PS:  Would you like to join Annie and Frank and Carol in our Inner Circle Mastermind? Or Meridith in our Private Coaching?  Book a 15-minute intro call with Jane and see what is a good fit for you and your business!