If you are a public speaker who wants to take things up a notch or two so you can book more high fee speaking engagements; then this article is for you! Let me share three critical elements that all professional speakers booking high fee speaking gigs are doing.
If you are a #publicspeaker and want to book high fee #speaking engagements, then make sure you have got these three areas covered!
Recently, a friend of mine asked about speaker Les Brown and how he became so successful. I first saw Les Brown on PBS what feels like 100 years ago. He was delivering his Live Your Dreams speech. He was brilliant. I recorded it on VHS (see, I told you it was 100 years ago) and watched it over and over again.
Les Brown didn't have any hidden secrets to becoming as famous as he is. But he did do three things, which made all the difference.
He got good.

He put consistent marketing in place. 

He partnered with Speaker Bureaus.
Let's break these down so that you can be on your way to booking more high-fee events.
3 Steps to Booking High Fee Speaking Engagements
#1: Get Good
How do you know that your speech has arrived?
When you are getting, on average, 2-3 'side stage leads' – a term Michael Port and Andrew Davis use in their new book, The Referable Speaker. Side stage leads are spin-offs. (Spoiler alert, the secret to being a referable speaker is being good!)
Especially when you are first starting, do not be afraid to invest time, energy, and money into your craft; it will be time well spent. 
I would not be surprised if Les Brown had a decade's worth of trial and error invested before I saw his Live Your Dreams speech on public television. But, he knew the investment would pay off, and boy did it!
#2: Consistent Marketing
When you decide how you will position yourself as an expert and then consistently drip out content about how you solve a problem, you will be top of mind when the time comes for your prospect to solve said problem. That's consistent, month after month, year after year, marketing. If you are looking for the "get rich quick" path to speaking, I'll save you the time. There isn't one.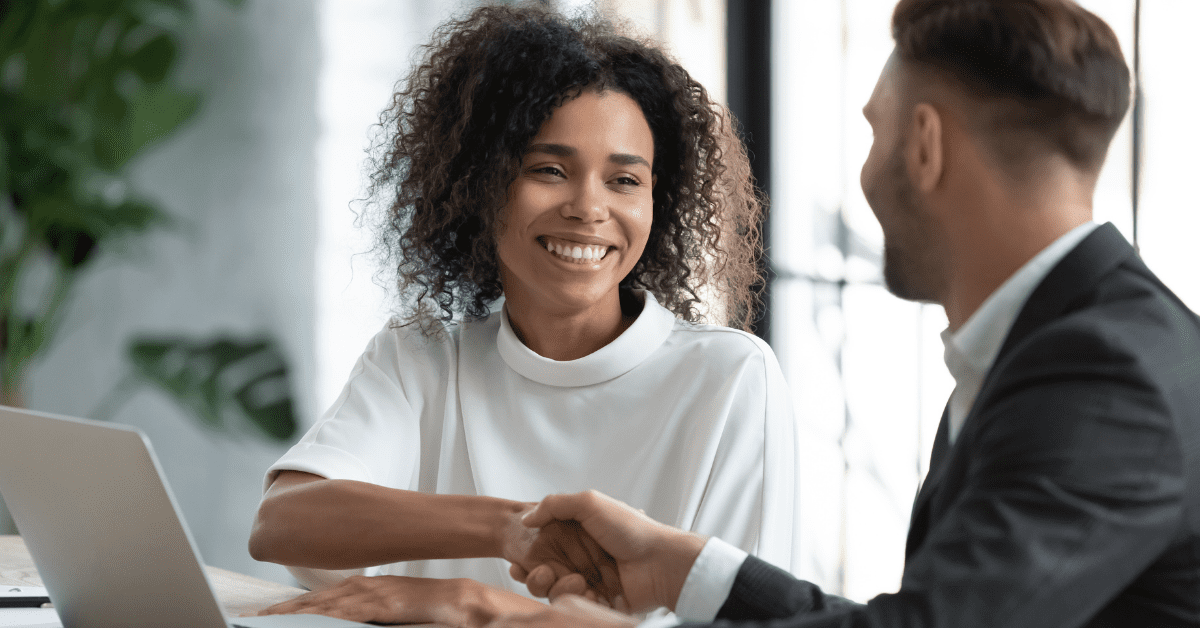 One thing you might combine with "drip marketing" is active outreach. First, you need to identify and connect with your market.  This is one of the things that we talk about frequently in The Wealthy Speaker School because people are never quite sure how to do it. It's a seed planting effort. Every week you introduce yourself, build relationships, or do a "pitch light" to several new prospects. With enough planting & nourishing, the harvest will come. Again, not an overnight operation.
One speaker, who now books high fee speaking engagements, who perfected seed planting is Kindra Hall. Check out this podcast where we talk about her seed-planting efforts.
#3: Working with Bureaus
For most people, the point when speakers bureaus and speaker agents are interested in you is around the time that they start to lose business to you. For example, Ryan Estis tried to get noticed by Washington Speakers Bureau, but they were having no part of it.  However, when he booked two or three engagements directly from under them, they took notice.
Think of the speaking engagements that you book yourself as your cake and the bookings you get from speakers bureaus as the icing on that cake. When you have a high enough fee (average fee for many speakers bureaus is $15K), a solid demo, and you are busy, they will sit up and notice you. To try and force it doesn't always work.
Our July focus is on securing high fee engagements and working with speakers bureaus at the Wealthy Speaker School. If you haven't checked out the school, we just launched some new options for people to come in and learn everything they need to build the speaking business of their dreams. You can now purchase just the Online Course and work through it at your own pace. Or, you can now take the Course and couple it with membership in our $100K Club, which includes multiple live group coaching sessions each month, MasterClasses, access to the $100K private community on Facebook… and more! Check it all out HERE.
See you soon, Wealthy Speaker!