MUST LISTEN PODCASTS
Here are this month's must-listen podcasts:

THE WEALTHY SPEAKER SCHOOL
Now is the right time to be designing the speaking business of your dreams! We are talking a lot about strategies inside the school to keep the revenue flowing amidst unexpected events like Covid-19.
While we are waiting for main stage speeches to come back, getting your sales systems and marketing foundations in place and moving towards virtual packages is the goal.
We are offering a deep discount - you can save over $1000 dollars on an annual membership. Want in? Check it out now!
MONTHLY QUICK TIP
PACKAGE FOR PROFITS
We know that our booked events are fluid right now. We have deposits for future events, and our goal is to keep them and potentially build from there. We can offer the client some options.
Keep a live event booked for 2021 and add a couple of virtual events between now and then, it pays to get the content coming their way. Deliver video content to them to help their people learn and grow in new ways. Schedule coaching or consulting to add value to the mix.
All of these add ons are ways to not only serve the client better, but keep the revenue, and add on to it. It's the Wild West out there, lead the way to the future for your clients.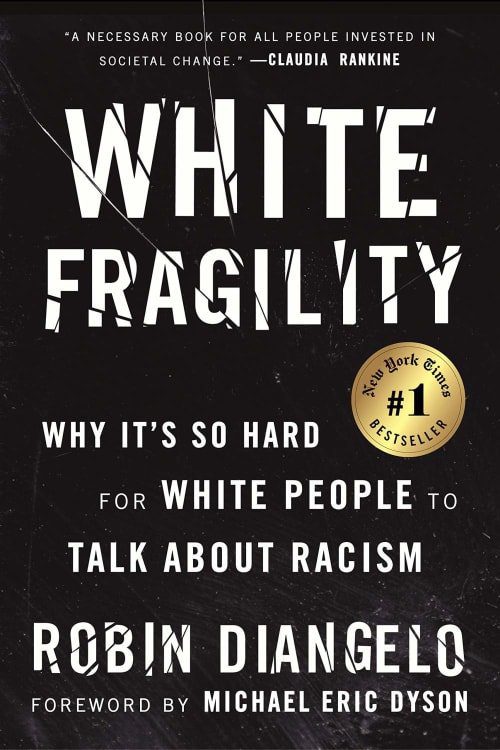 WHAT'S JANE READING?
White Fragility: Why It's So Hard for White People to Talk About Racism
by Robin DiAngelo
There's never been a better time to brush up your understanding of racial inequality and what's happening around the world right now.
CLIENTS IN THE NEWS
Dan Owolabi's brand and book is authentic leadership.
In corporations and associations, Dan's message is perfect for the conversation happening right now around leading change, diversity, and inclusion.